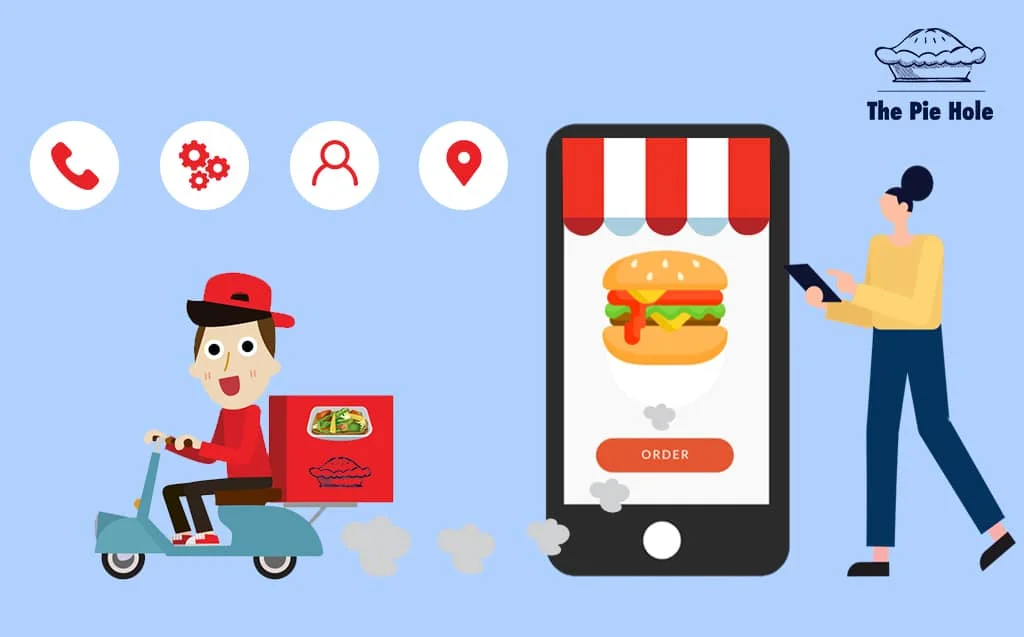 An efficient Order Management solution for an Online Restaurant
Project Goal
Dine-In restriction during the current pandemic has opened lots of opportunities for online food ordering businesses. You can notice a surge in the number of restaurants that have started accepting online orders in recent months. Our client was also running a restaurant business that accepts online orders.
After failing to find an order management application to meet his requirements, he hired our team to provide a custom solution for his needs. He wanted our team to develop a restaurant management system capable of doing a lot more than just processing customers' orders.
Our job was to customize his app with a long list of requirements mentioned by the client. We need to provide a solution that is capable of giving him centralized control of operations. The app should enable the client to manage his restaurant business using a single dashboard.
Solution
The first thing that we needed to choose was the right technology for developing his Restaurant Order Management App. Though there are lots of technologies that we can use, almost every option has some advantages as well as shortcomings. Our team finally decided to use one of the popular PHP frameworks to kickstart the development.
After facing complications in the initial stages, we finally found the best solution for him. We overcame all the limitations that haunt most of the Restaurant management app available these days. Our team worked on the following custom features to make sure that the app satisfy the expectations of the client:-
✔️ Custom Dashboard for better control
The success of the restaurant business is not dependent on the number of orders only. There are different aspects such as employees, multiple locations, inventory, and more that too need consideration.
We provided a custom dashboard where our client can manage all these aspects with centralized control. Now the client can manage orders, assign tasks to employees, manage working days, customer details, product labels, and much more using a single dashboard.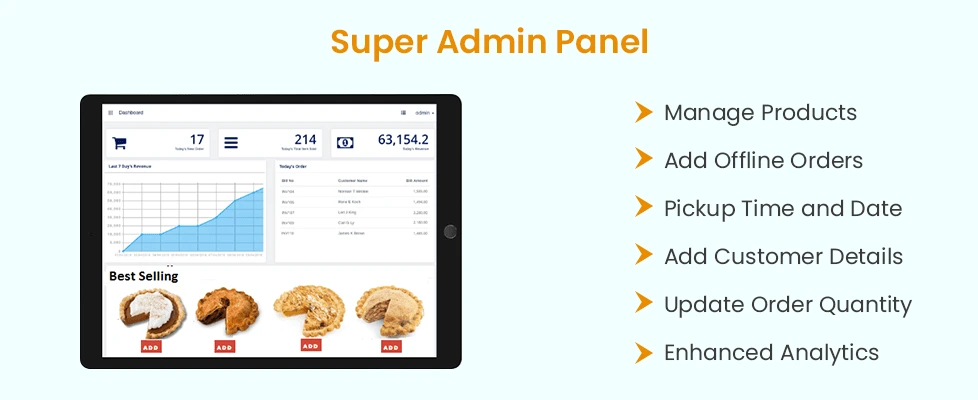 ✔️ Option to Add Orders Placed Offline or Through Calls
️The inability to add offline orders was one of the major drawbacks of existing order management systems. These orders often remain unaccounted thus causing discrepancies in sale reports of the business.
The custom app that we developed provided the option to add such orders to the order management system manually. The client can enter all details such as customer name, email, phone number, and more while adding such orders to the system.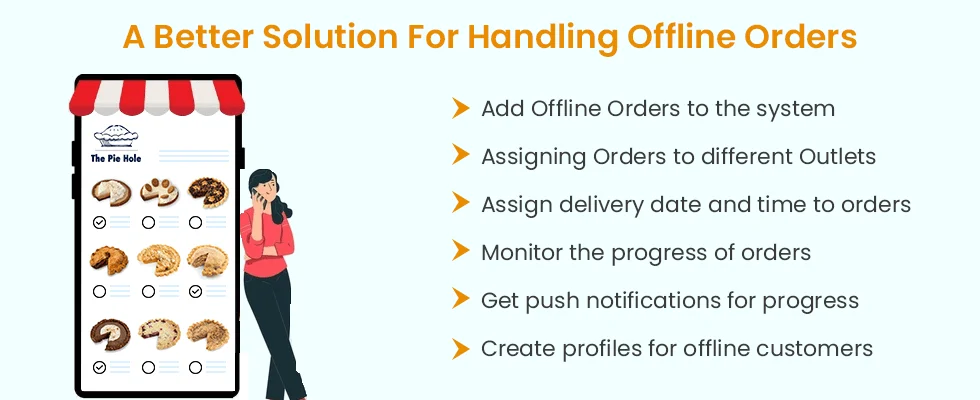 ✔️ Managing the Users
The custom Shopify order management app that we developed offers an option to add new users to the order management system. In addition to adding new users, the client can also assign different designations as per the user's role in his business.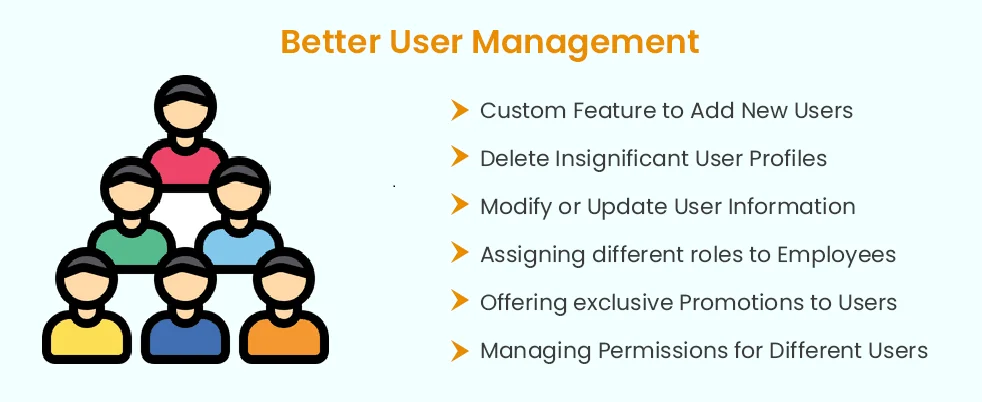 ✔️ Management of Multiple Locations
The client was operating his restaurant business in multiple locations. We provided him with an option to manage multiple locations using a single order management app. He had the option to set timings, holidays, staff unavailability, and more for each location.
The app also enabled him to get daily sales reports and inventory status on restaurants operating in different locations so that he can manage them easily. He also got an option to manage employees and assign them duties without worrying to visit the outlets physically.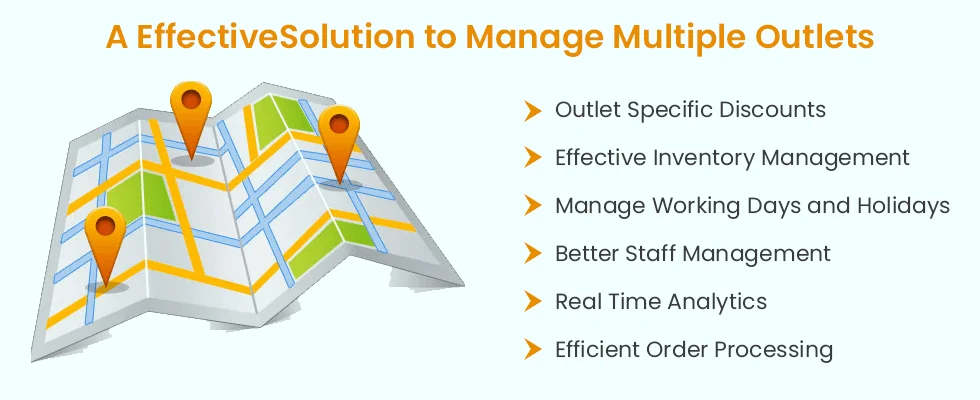 ✔️ Adding the Product Labels 
Product labels are very crucial, especially when you are running an online food ordering business. It helps the users to know the ingredients and other details before placing the orders. Earlier, the client needed to follow a complicated process to update the labels.
We provided him an easy solution by enabling the order management app with functionality to add the product labels too. Now the client can add a label to the food items easily without undergoing any fuss during the process.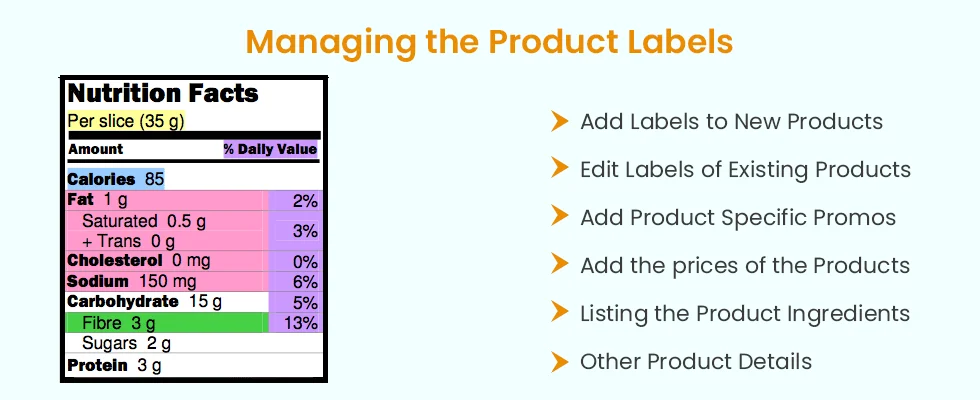 Final Words
It was a great feeling for us to know that the client was able to overcome all the challenges that he was facing earlier after the integration of this custom app. Our custom order management solution helps him manage orders, employees, locations, and much more in a breeze.
Though the app was exclusively meant to work with a Shopify store, we can provide you a similar solution for online food ordering businesses powered by different technologies too. Our skilled developers can help to develop such apps for BigCommerce, Magento, and all other popular platforms.
Client's Feedback
"TBI delivered good work on this project and I enjoyed working with them. My point of contact was Ashish. His communication was good, he met all deadlines, and his skills were all strong.
The team is easy to work with and very responsive to our needs. We have worked with them for a long time, and will, undoubtedly, rehire them in the future for more projects.
Ready to discuss your requirements?