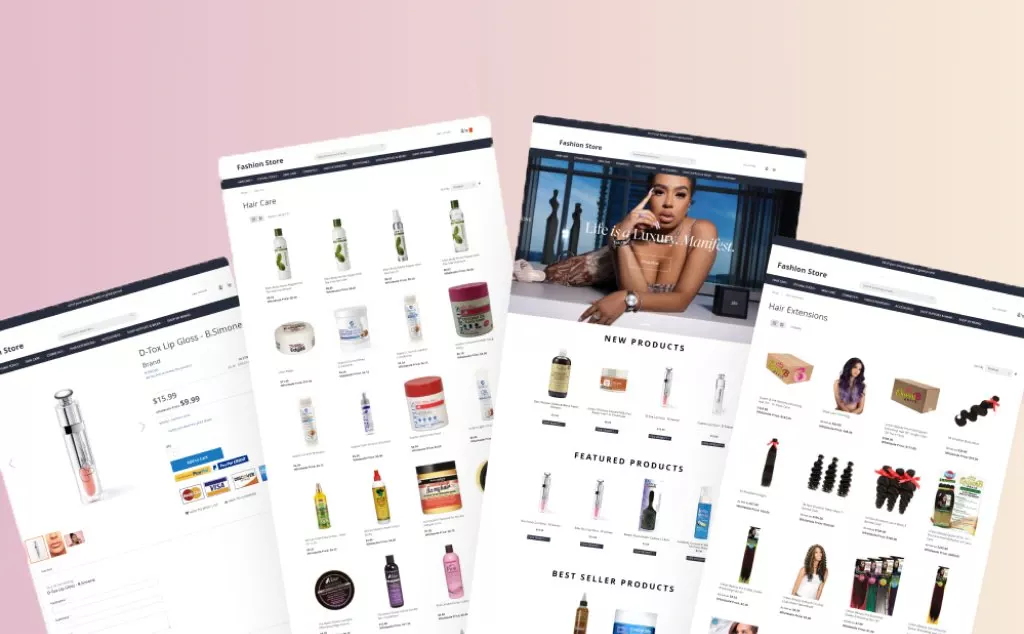 Multi-store Extension for a Cosmetic Business
Project Goal
Multi-store websites are gaining significant popularity due to their enhanced capabilities of driving a huge audience for your store. These websites let you create multiple stores using a single website. Our client was also running a similar wholesale multi-store website for his cosmetic business.
His website was a B2B platform where vendors can create stores to promote the products on cost per sale basis. Though he already has multi-store functionality, there were some shortcomings that he wanted us to overcome.
Our goal was to create a custom multi-store plugin for his Magento 2 website while accommodating a long list of custom features. The client was also looking to establish an affiliate business using the referral program based on commission per sale.
Solution
✔️ Super Admin Dashboard to Add Products
Unlike most extensions that are used by Multi-vendor stores, our goal was to provide complete control of adding and managing the products exclusively for the client. The vendors can now only import the products to display them on their websites.
We customized every product field to match the expectations of the store owner. Our team also developed a custom dashboard to add, delete or modify the products and details concerning them.
✔️ Custom feature to manage Vendors
As the client was facing issues managing the vendors working with his B2B store, we provided a separate feature to manage them efficiently. By using the custom option as demonstrated in the image, it became fairly easy for the client to manage the vendors now.
✔️ Customized Dashboard for Vendors
We developed a custom dashboard for vendors enabling them to do a lot more than just export the product feeds for their websites. We provided them an option to customize the product labels to offer a more personalized experience to users in their store.
We also made sure that clients can access the details of every vendor easily with just a few clicks. For that, we provided an option of a separate vendor dashboard where all necessary information about the vendors can be displayed to the client.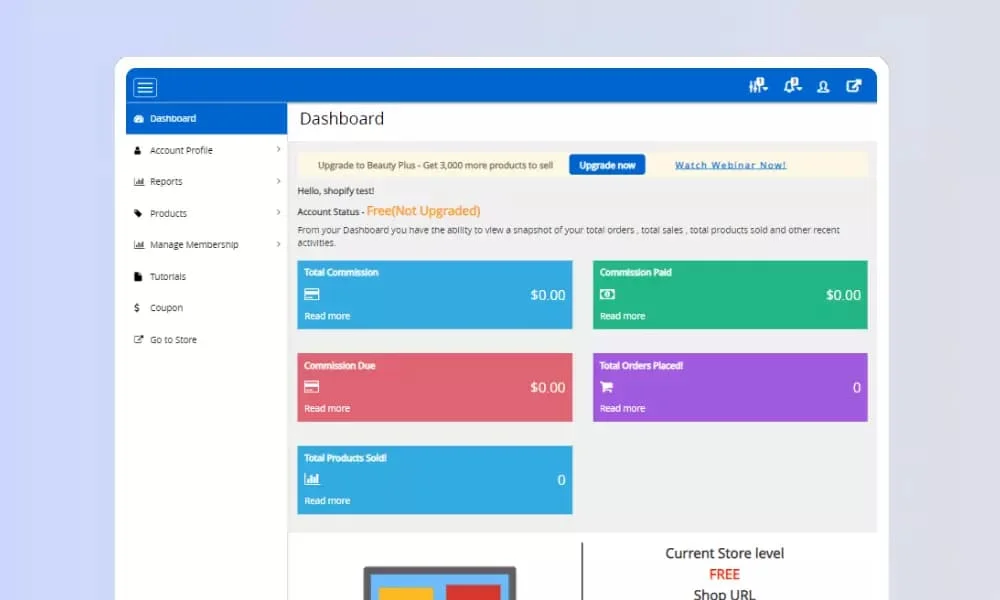 The vendors can now check all details using a centralized dashboard. We provided them to view customers, orders, and transactions by affiliates. He can also see the commission he earns along with the payment status using his vendor dashboard.
✔️ Custom Functionality to add Coupons
We provided an option to add coupons so that vendors can use promotions to scale up their sales. Now the vendor can log in to his account and click on the coupon section to add discount codes and promos within seconds.
✔️ Commission Based Referral Program for Vendor Store
As per the requirements shared by the client, we enabled the vendors to use a commission-based referral program. The vendors can generate unique links and set the profit share level for every user who generates sales using that link.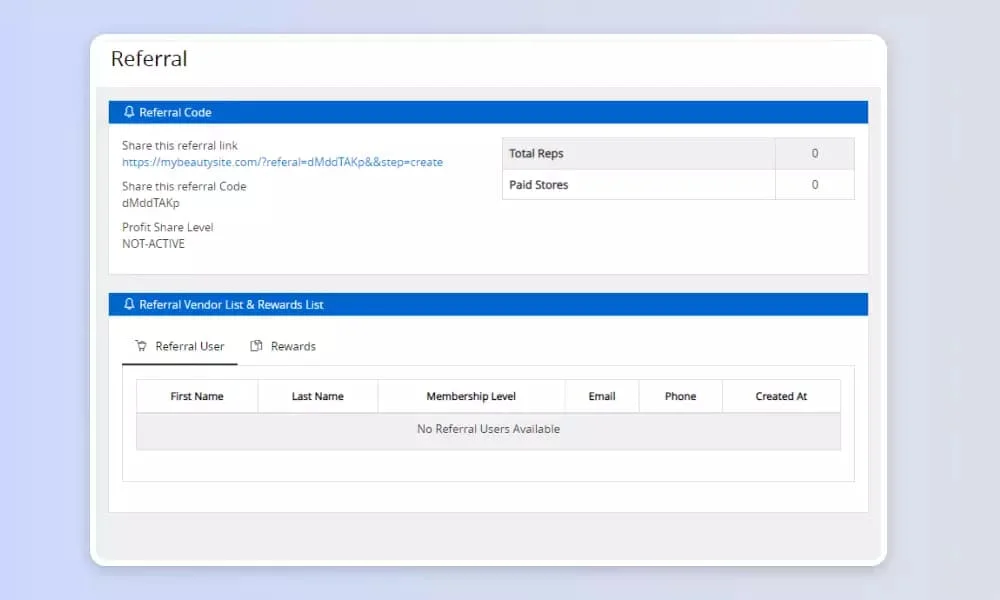 ✔️ Multiple subscription plans for Vendors
The client's multi-store was offering only a single membership plan to the vendors. It was restricting him from getting more partners due to his inability to address different needs. We provided separate membership plans to the vendor so that they can choose them as per their scalability needs.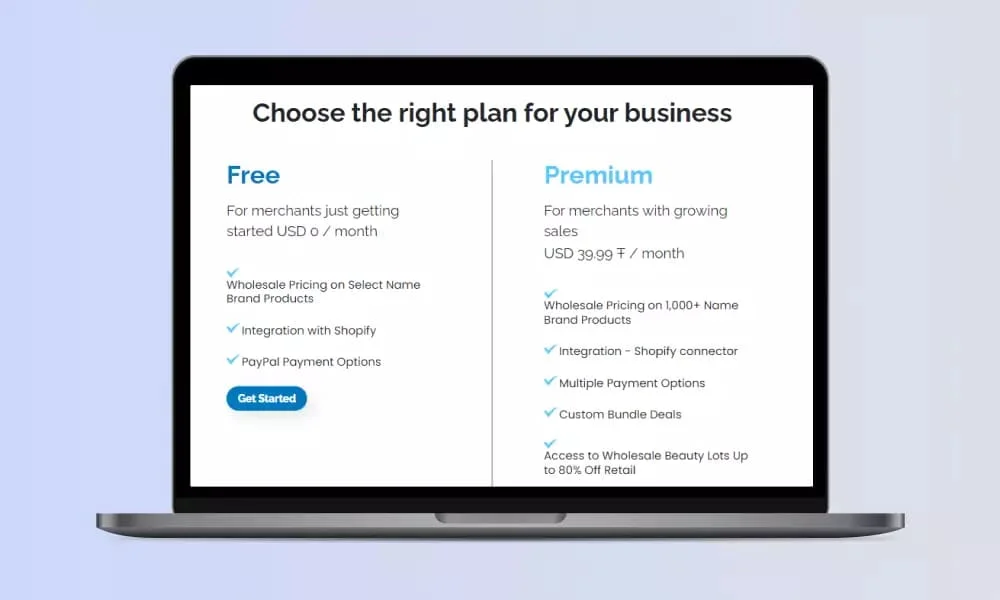 Final Words
Despite many challenges due to extensive customization of the client's multi-vendor store, we delivered this project well within the set deadlines. Though the project was for Magento 2 platform, our team has all the skills to develop such solutions for every popular eCommerce platform.
During the journey of 11+ years in web and mobile development, we had delivered dozens of multi-store websites with highly custom features to match the client's expectations. If you are also looking for such solutions for your multi-vendor eCommerce business, get in touch with us now.
Client's Feedback
"I couldn't be happier to work with this team. They have proven their worth in many ways. Honestly never would ave finished our project without them…Fantastic!"
Ready to discuss your requirements?