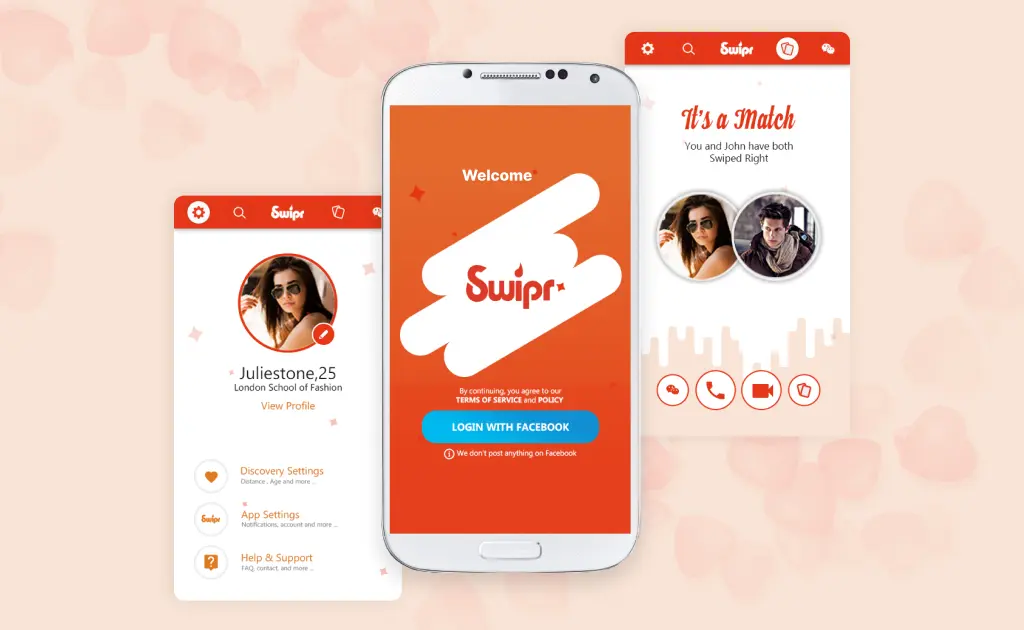 Online Dating Mobile App Like Tinder
Project Goal
Dating apps are one of the popular ways to seek relationships. While there are numerous dating apps, most users complain about the lack the features that can drive meaningful conversations and companionships.
Most dating apps are prone to problems like low transparency, catfishing, ghosting, and trolling. Thus, dating disappointments are frequent for users of such dating apps.
Our client wanted to offer a transparent and meaningful online dating platform for the modern generation. The goal was to overcome the above problems for a positive and respectful dating community.
Solution
After understanding the expectations, we successfully delivered this project with features that this unique dating app demands. Let's walk through some of the features/solutions our app development team came up with for this project.
✔️
Mock-Up Designing
The First step was to prepare a blueprint of App design, and here is where our in-house app designing team played their role. We created Figma mock-ups for this application to match what the client was expecting from the user interface and experience.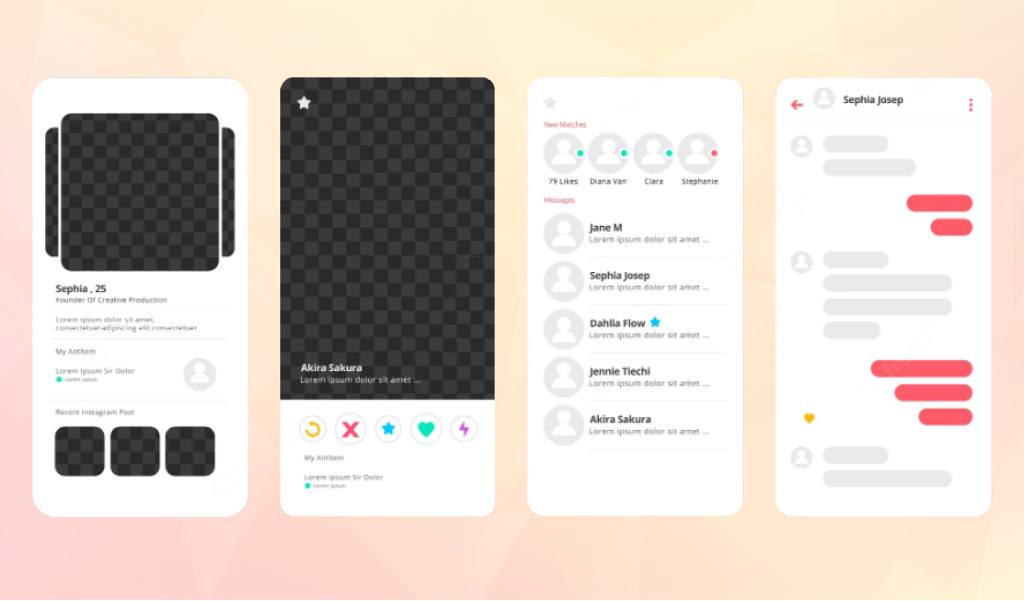 ✔️
Custom Login/Sign-up Pages
Intuitive Sign-up and login pages are crucial to accomplish the goals of any Dating app. With this in mind, we designed a unique sign-up/login page that allows users to sign in using their Facebook profile.
They were not required to provide any additional information such as phone numbers, email, and more they often need to provide for creating accounts and using other dating apps.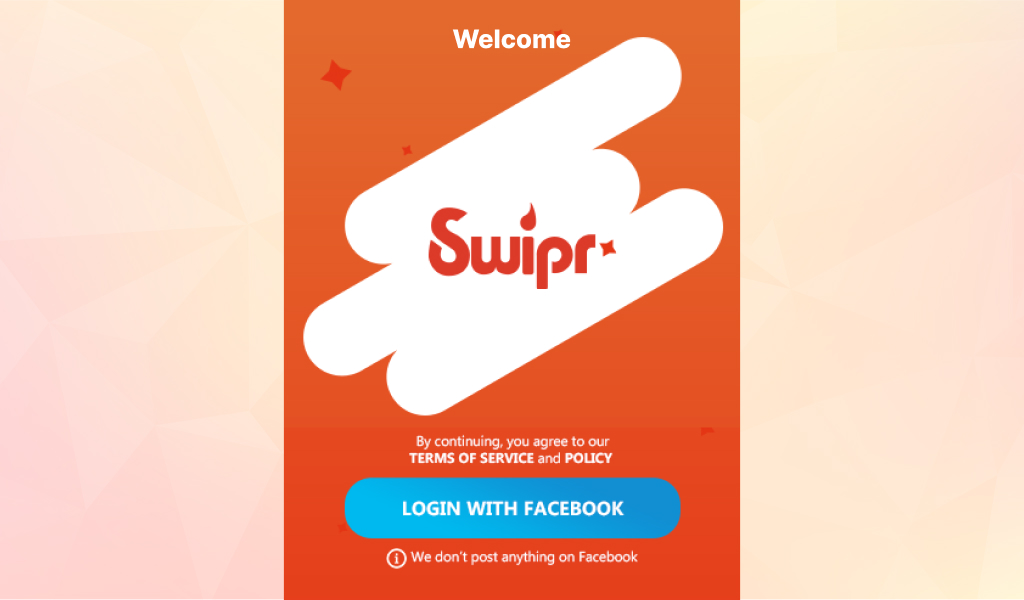 ✔️
Tailored Profile Page
The detailed profile page is the stepping stone for nurturing relations on dating apps. However, most dating apps make it quite complicated by making the users feed excessive information.
As the client wanted the app to be a head-turner in the online dating industry, we added a profile page that looks attractive without even feeding excessive information about the users.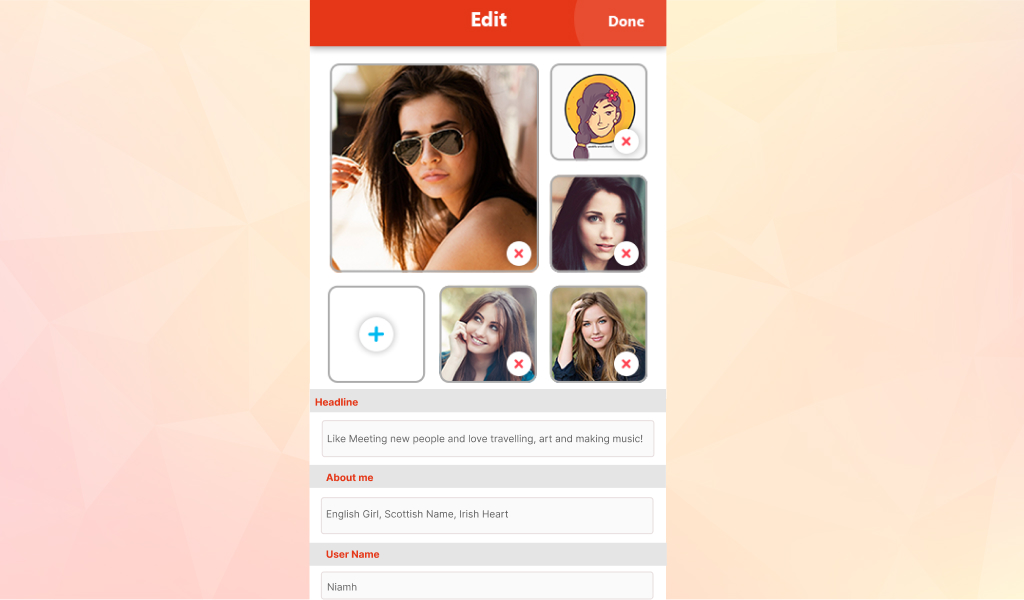 ✔️
Feature to Voice Call, Text Chat, and Video Call
As we were working on an app meant to incorporate transparency in online dating, we provided text chat, voice call and video call feature by integrating Twilio with this dating app.
Apart from seeing the actual appearance and accurate feel of personality, it helped users to have real-life conversations that can translate into relaxed and casual in-person dates.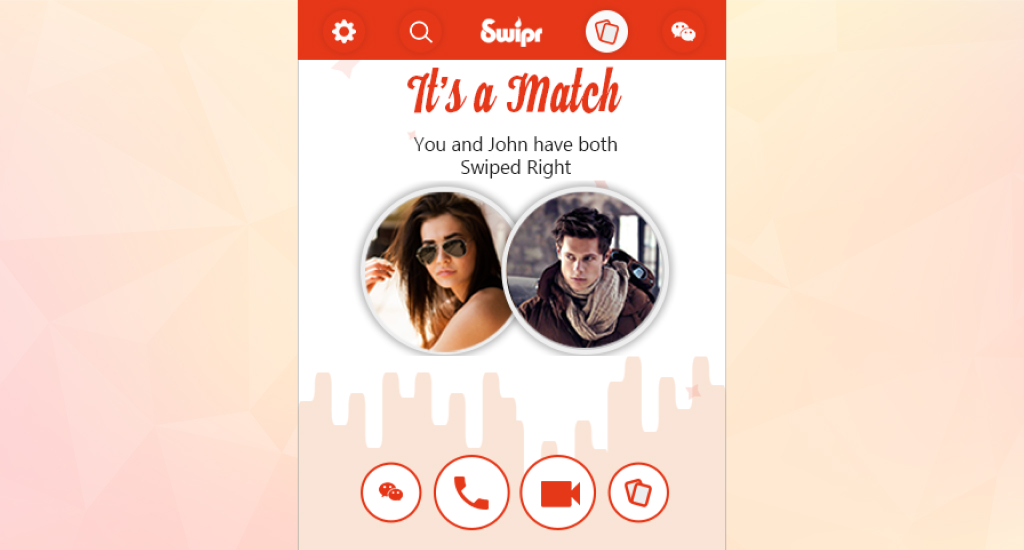 ✔️
Display Past Matches of Users
It was yet another outstanding feature that our mobile app development experts added to this dating app. Now the users have an option to see the past matches of other users so that they can know their tastes/preferences before kickstarting things.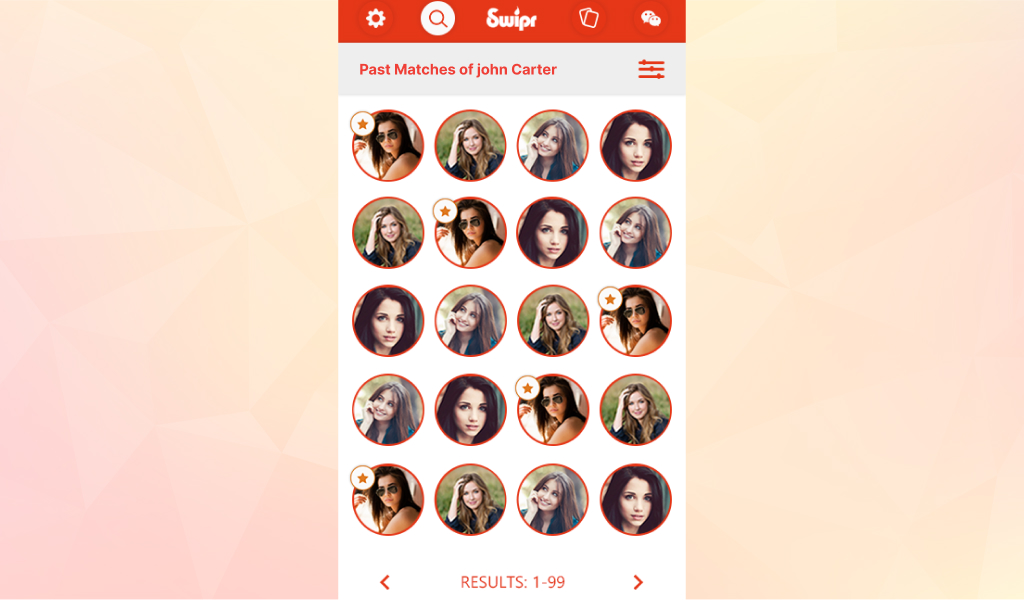 ✔️
Display Conversations with Other Daters
Ability to see the conversations with past matches was a unique and effective feature to match the objectives of this dating app. This feature allows the users to know whether the person they are willing to hook up with matches their preferences/vibes or not.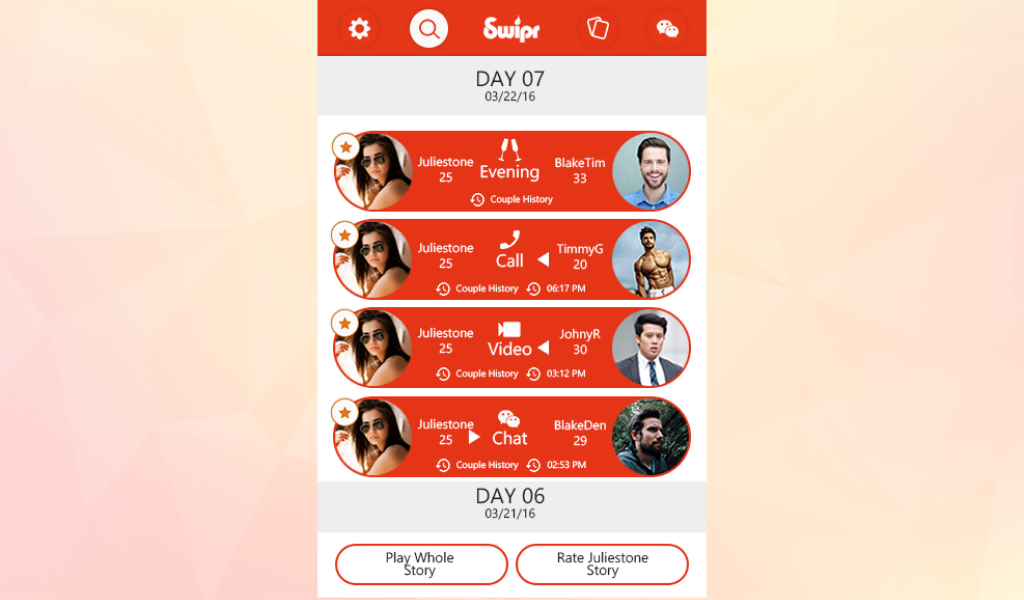 ✔️
Display Past Video Chats by Daters
The users were given the facility to watch the video chats of their probable dates with other users. It was a straightforward and transparent way for any user to decide whether the person they wished to date suited them or not.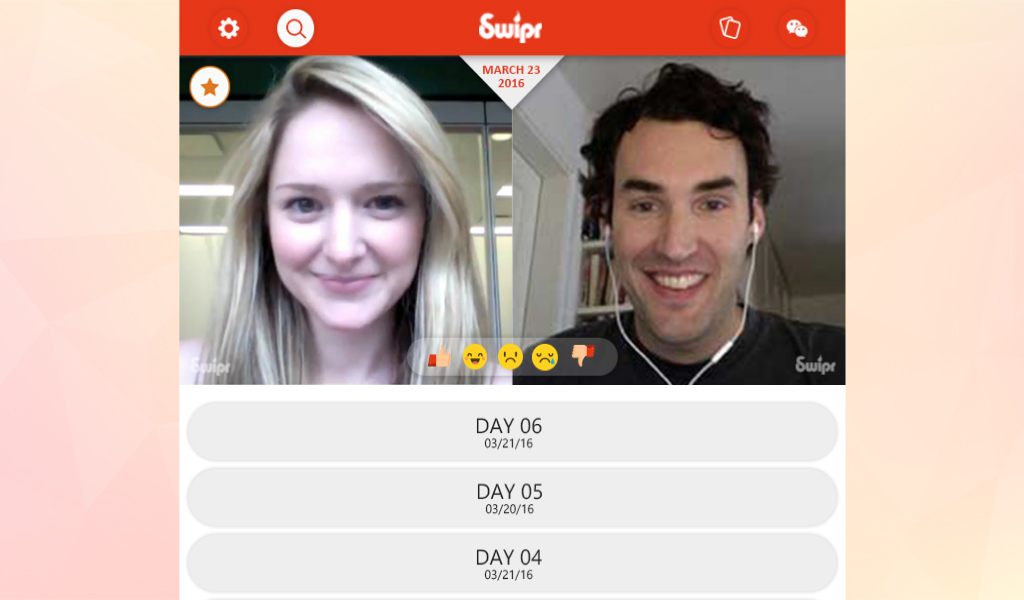 ✔️
Custom Discovery Settings
Features to discover new people are crucial for the success of any dating app. Apps lacking enough discovery features can turn off the users easily. So, we integrated the following discovery features to make our app ideal for online daters.
Users can filter daters from specific locations.
They can choose the age range for people they wish to date.
Users can select a specific distance for finding new matches.
They can filter the genders they wish to date.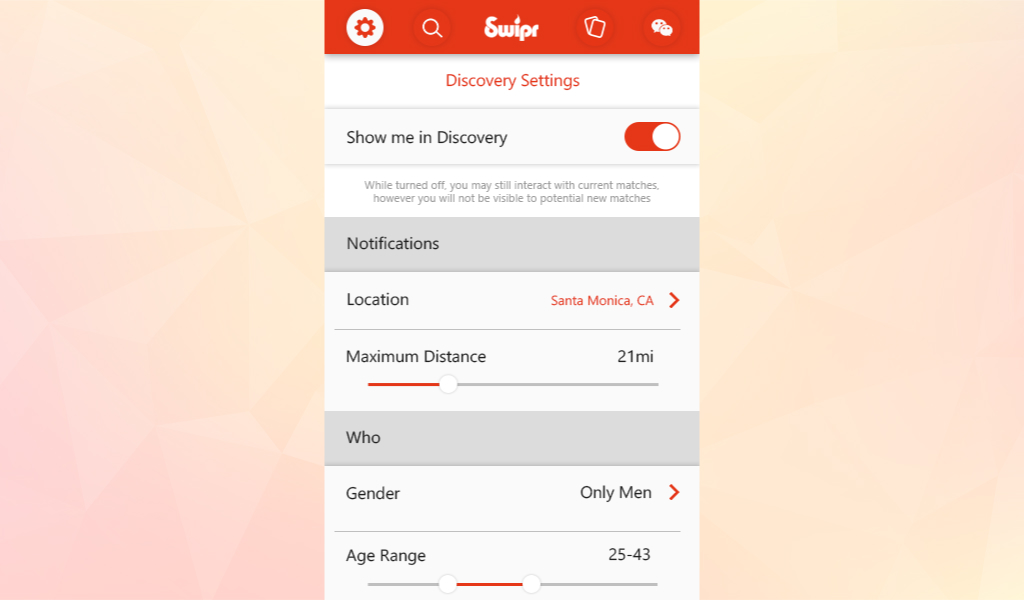 ✔️
Dating Experience Feedback Option
Now, this was a feature that was unique for dating apps. By using this option, the users can provide their feedback about dating experiences with any specific users. This feedback also reflects on the user profiles so that other daters can go through them to find their perfect date.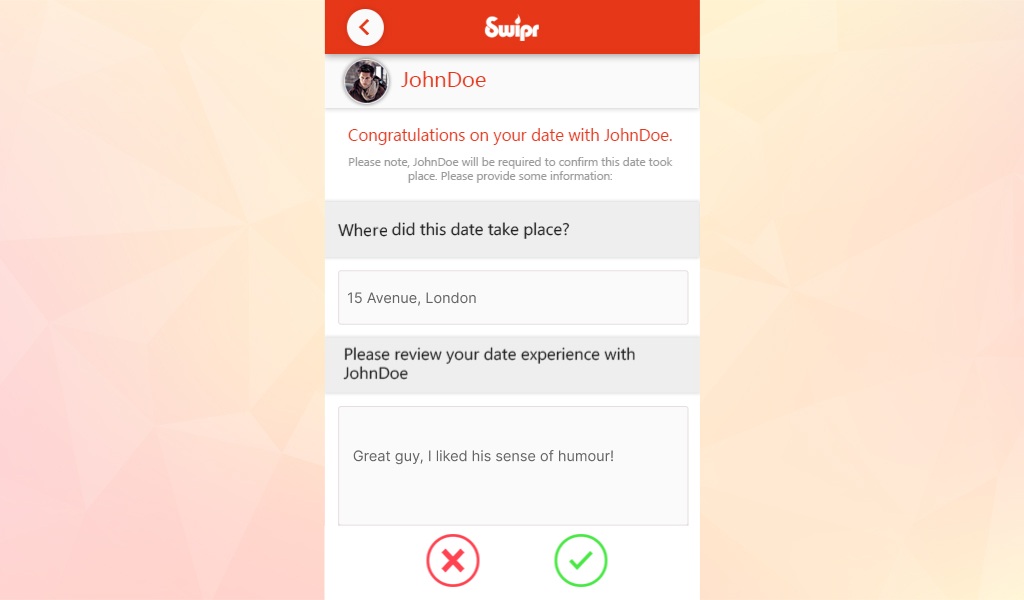 Final Words
These were just some of the most significant features we integrated into this custom online dating application. Years of experience in mobile app development make our team the best choice for apps crafted for success.
If any such unique app idea is brewing in your mind, we will be happy to turn it into a reality as per the specifications laid by you. We can also help you with upgrades and consultation for existing mobile applications to make them even better. Let's get started today!
Client's Feedback
Working with TBI has been truly a blessing. They were the prefect balance of professionalism, diligence, and pricing. You can count on them!
Ready to discuss your requirements?