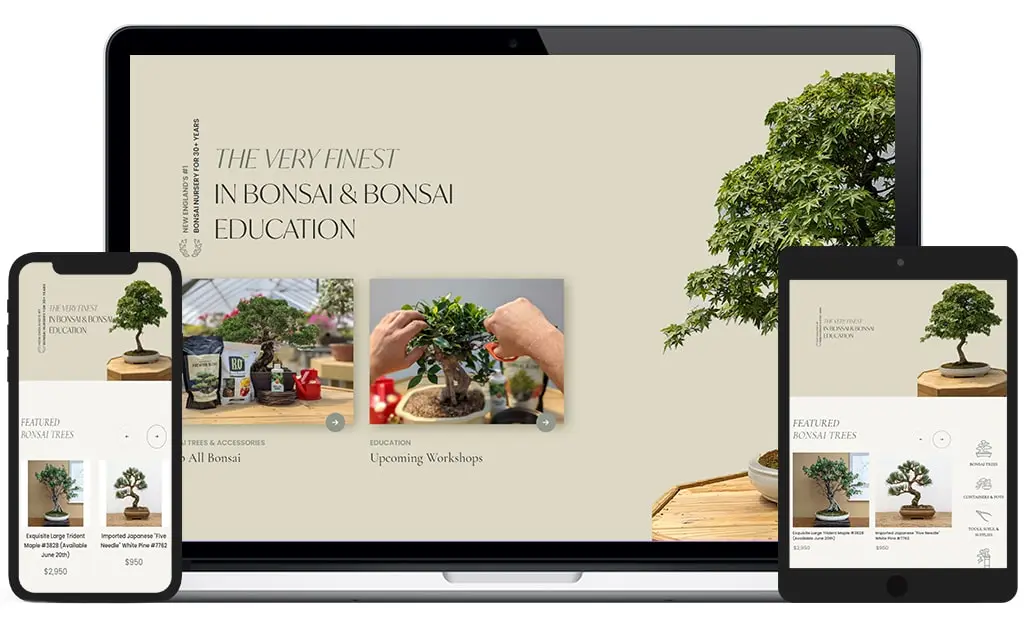 Redesigning a Bonsai Store to Expedite Conversions
Project Goal
The user expectations while browsing your eCommerce websites keep growing with the advancements in the technologies and widescale industry adoption of new features and functionalities. Our client wanted us to overhaul his entire BigCommerce store to increase customers' interest.
We had a job to analyze the viabilities of the current design and functionalities of the store and change the elements like the code, content, structure, and visuals to make his eCommerce store feature-packed and appealing for the users.
Solution
The first thing to do after project onboarding was to conduct an audit to identify the shortcomings his stores have at that moment. Our BigCommerce experts analyzed every aspect of his platform to identify tried and tested solutions for his business. Let's go through some of the solutions implemented by our team during this project.
✔️ Mockup designing
The client was not happy with his current design as it was not providing any value to his users. He wanted a complete makeover of his store, so we created and shared new mockups to choose a brand new design for the store. Once he agreed on the store design, the next phase was to implement it.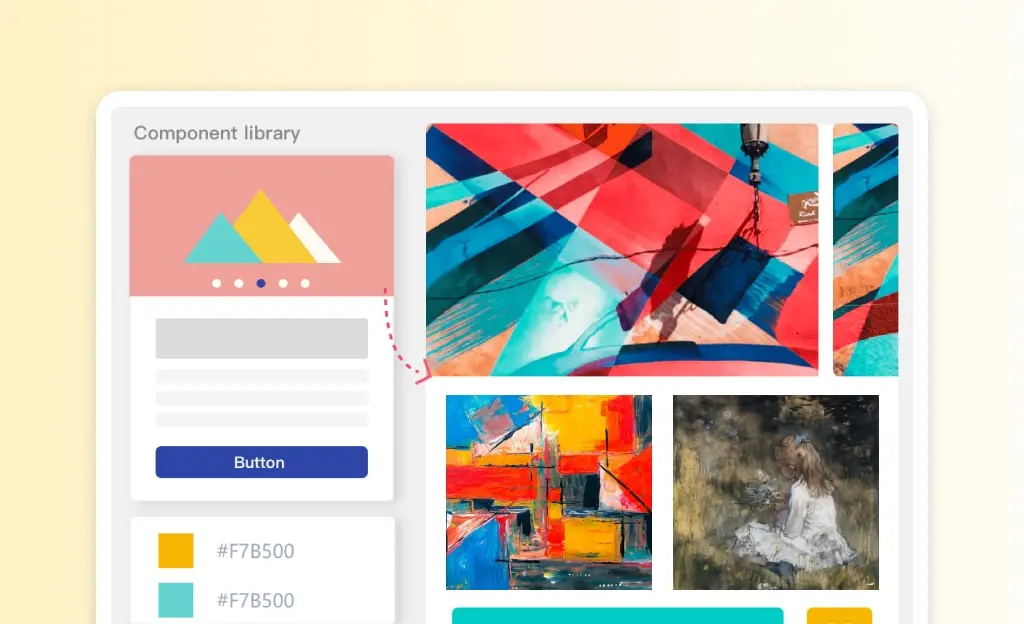 ✔️ Implementation based on the mockups
Once the mockup design was approved, our BigCommerce development team started implementing it in the store. We analyzed various pre-existing themes but found it difficult to find one that suffices our needs. We decided to update the store theme as per the latest Stencil framework version 5.4.0 to infuse an ability to accommodate our needs.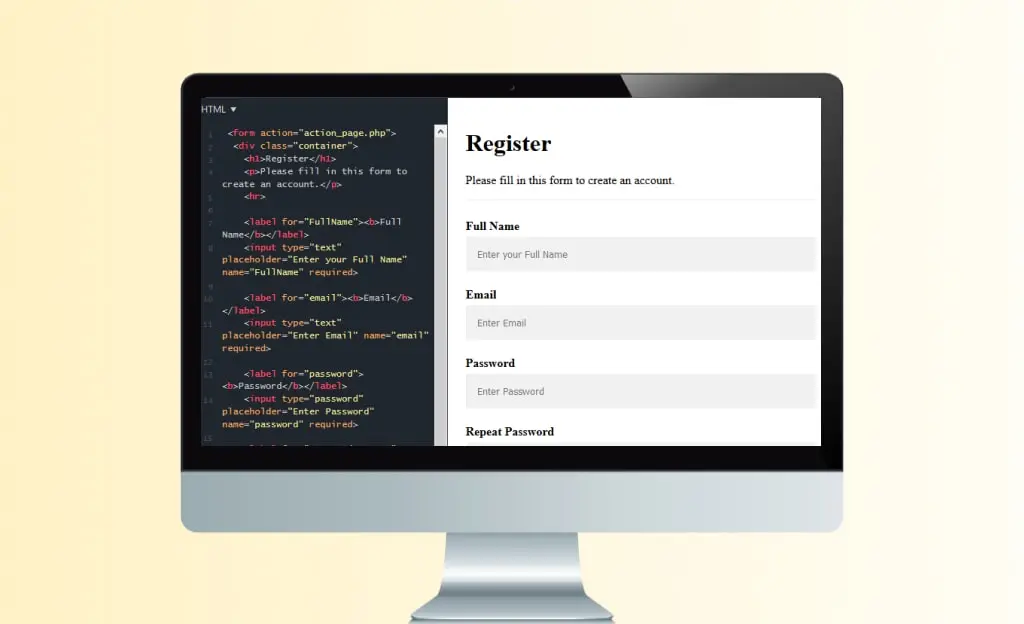 ✔️ Shop page implementation
The client's platform was missing the shop page functionalities, and it was a major drawback considering the latest industry standards. We added a customized shop page where users can browse, select and buy the product offerings by the client.
✔️ Product page implementation
The next thing was to implement a robust product page layout to facilitate the users to get details and buy any specific products. Apart from showing the product details, we equipped this page with features to display add-ons that users can buy with the products.
✔️ Custom Email templates for users
The client wanted to create and implement a customized email template for sending promotions and updates to his customers and subscribers. We used and modified the default global templates available with BigCommerce to create custom templates for Abandoned Cart, Password Reset, Order Status, Order Email, and Order Notification.
✔️ Functionalities to buy and redeem gift certificates
Gift certificates are getting popular due to their varied advantages for online stores. Though initially, the client don't have any plans to implement such functionality, our experts suggested it to him, and he agreed to include this feature too. We provided an easy option that helps users buy, redeem and check their gift card balance.
✔️ Optimizing the Store for best SEO performance
Once we completed implementing the custom design to the client's store, now was the time to optimize his website for SEO performance. Our experts checked each store component to optimize it for utmost speed and performance. The idea was to improve the organic traffic and decrease the extensive dependency on paid promotions.
✔️ Making the store responsive for all devices
The eCommerce store of the client was not responsive and that was one of the major drawbacks for his business. We optimized the website to make it dynamic and responsive for abilities to display well on devices, including smartphones and tablets.
✔️ Customized templates for Gift Certificates
The client wanted to offer a facility to buy and use gift certificates on his platform. As gifts can be for numerous occasions, providing separate templates for gift certificates can help enhance the customer experience while buying these gift cards. We provided a separate template for different occasions to ensure that users can convey the right message to their loved ones.
Final Words
These were some solutions implemented by our team during this project. The client was happy with the output as we managed to deliver the project weeks ahead of the agreed timelines. If you are making compromises with the design and functionalities of your online store, it is the right time to connect with one of our experts. We will help you overcome all the shortcomings of your online stores to make them symmetric with your business objectives.
Client's Feedback
"They completed our project in record time. I would not only highly recommend them, but we will also continue to use their services in the future too."
Ready to discuss your requirements?