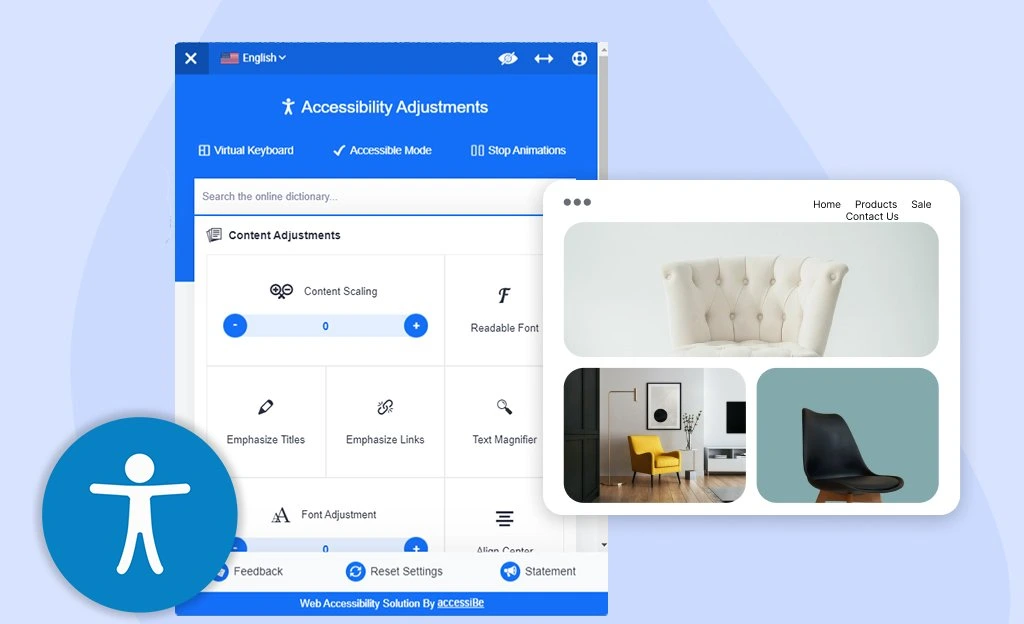 Web Accessibility Solution for BigCommerce Store Owners
Project Goal
Expanding the reach of the internet to every person on this planet was the goal of our client. He has a perfect solution for BigCommerce store owners to expand their reach using his BigCommerce Addon based on artificial intelligence.
The addon was helpful for visually challenged people and offered the services of making websites accessible to them. Though the concept was good, this plugin was problematic due to its inability to function efficiently without an effective script.
The client approached us to develop a script for seamless integration of his addon on BigCommerce stores. He also wanted to add some functionalities to facilitate the store owners with multiple BigCommerce stores.
Solution
After understanding the requirements, we came up with a robust solution and successfully generated the new script with some of the additional functionalities listed below:
✔️ Managing multiple Bigcommerce stores simultaneously
One of the most significant features that we developed for this Add-on is generating scripts for multiple stores. Many Bigcommerce store owners run multiple stores.
The add-on can allow them to add stores at the same time. Previously they had to do it one by one but, now they can get a single batch containing scripts for every store.
✔️ Making the script shorter and more secure for store owners
️The app offers a combination of compulsory and optional product customization fields. I have placed the likes of bodice and skirt under Basic Combination, which is mandatory for a dress design.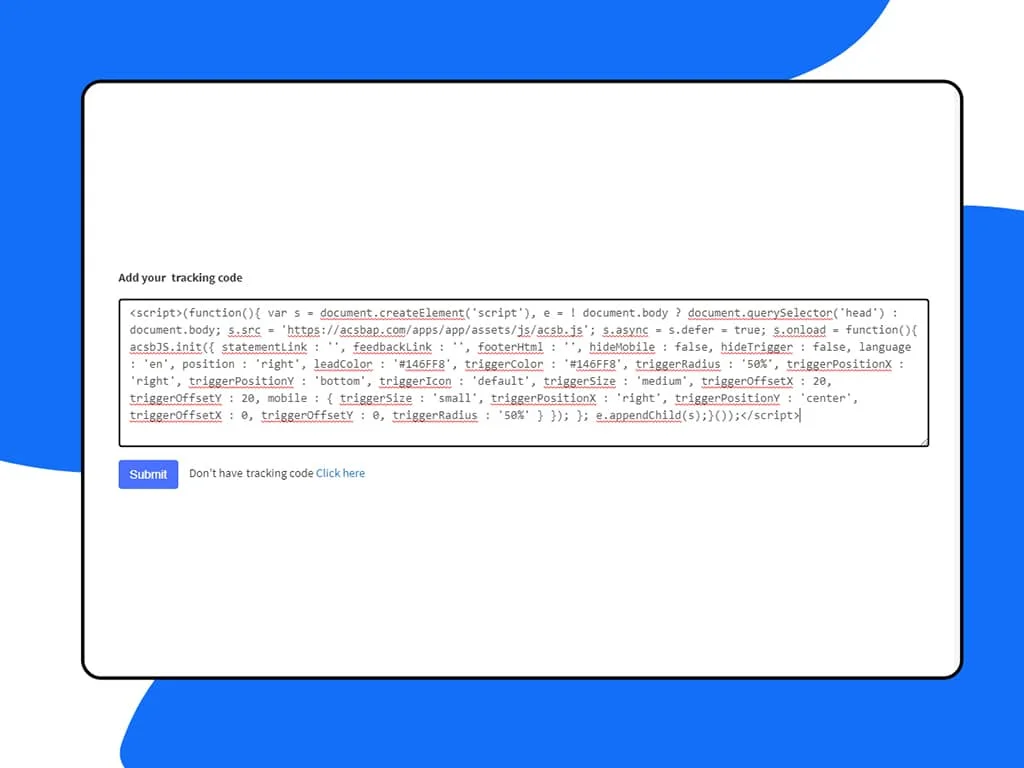 Earlier the script used to be complicated and long. Many store owners even fail to copy it in one go. Our team made the process easy by shortening the script without affecting its security elements.
When the store owner generates the script using this Add-on, it automatically sends it to the registered email.
✔️ User interface of BigCommerce Add-on serving the store
Once the BigCommerce store owner adds the script on his admin panel it starts working as a popup. Any user who wants to make a use of this add-on to access the stores can click on it to activate the AI.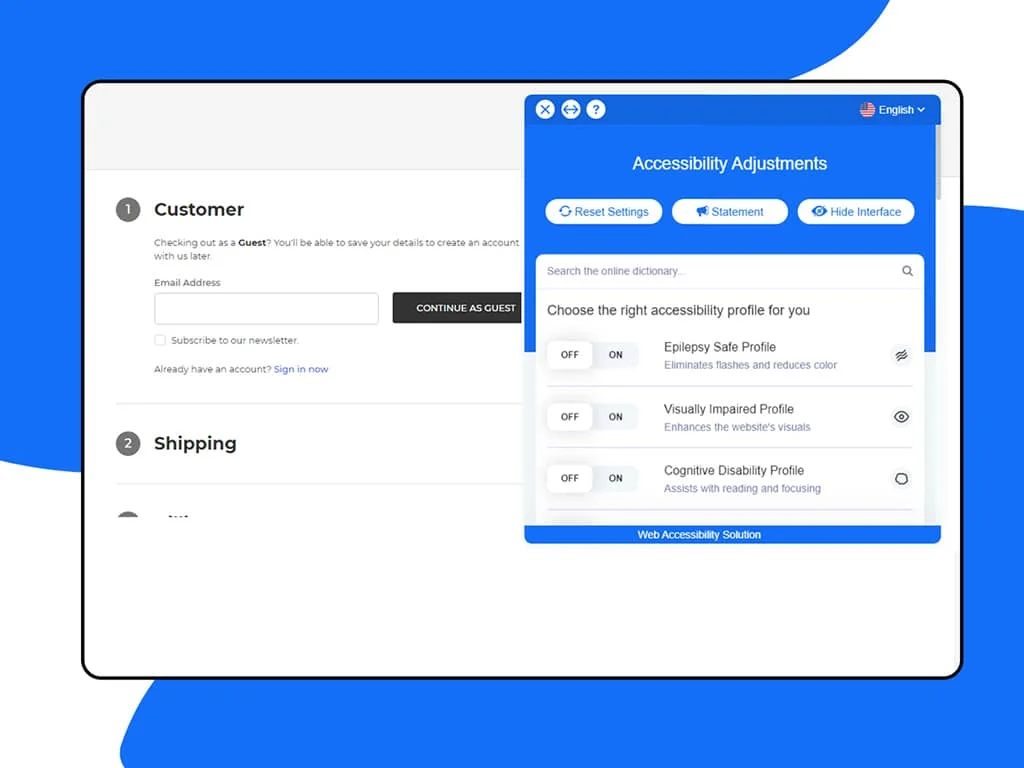 ✔️ Final words
️So this was about one of our clients who needed a solution for his BigCommerce add-on. If you own a plug-in, add-on, or application for CMS platforms, our team can help you to integrate it with any popular platform. You can also contact us to improve or add functionalities to your applications for better ROI.
Client's Feedback
"Very Fast, great communication, and super flexible."
Ready to discuss your requirements?