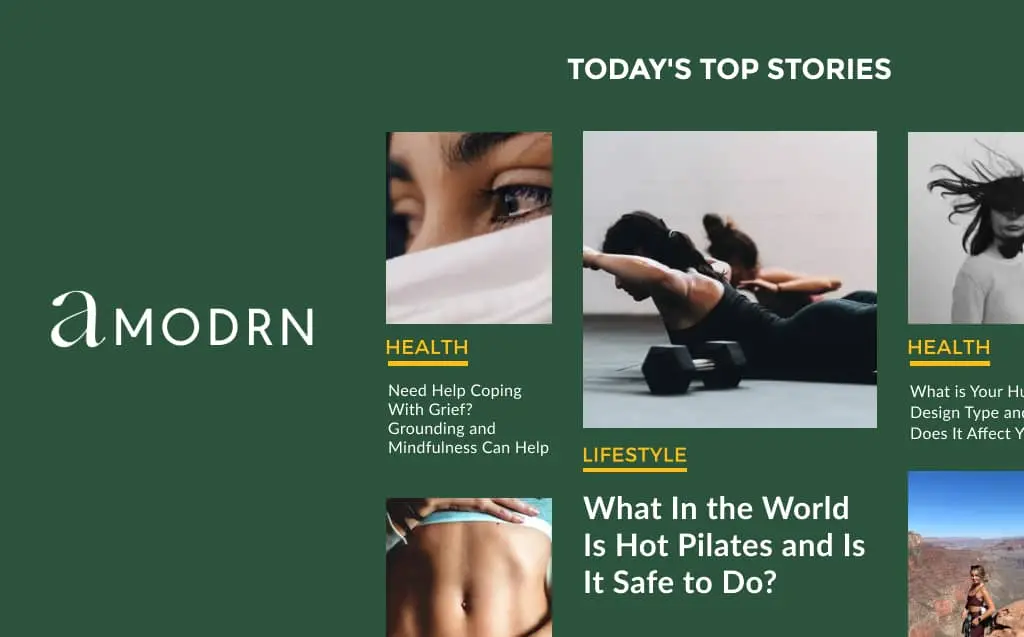 A Feature-rich Website Optimization- WordPress
Project Goal
The client's WordPress site was migrated to his AWS server recently. However, the migration of Several blogs, products, and bespoke API services was not successful. As a result, the client began to notice frequent issues when loading pages, which affected the SEO elements of another website. This was the reason why the client approached us. We have jotted down the requirements of the client:
Effective migration of APIs
Moving Products and customer information
Creating a new theme for the website 
Use SEO elements to optimize the website
Solution
After understanding the terms of the client, our WordPress Development team started the migration of the entire website to the client's AWS server and added some custom functionalities to boost the performance of the website. We have mentioned the complete process of the website migration by maintaining API connections.
✔️ Development Process
The website had a lot of errors right away from the first browse. The blog articles were not where they should have been, the action buttons were not working, half of the products were missing, and there was a lot more. Our development team began to resolve them one by one. 
✔️ Redesigning the layout
The website was moved to a new theme without much consideration for the template settings. Every element is tweaked to fit perfectly in the new template.

✔️ Upkeep the APIs
There was a Mobile app connected with the website. We need to maintain and build new APIs to ensure the Mobile app is not affected.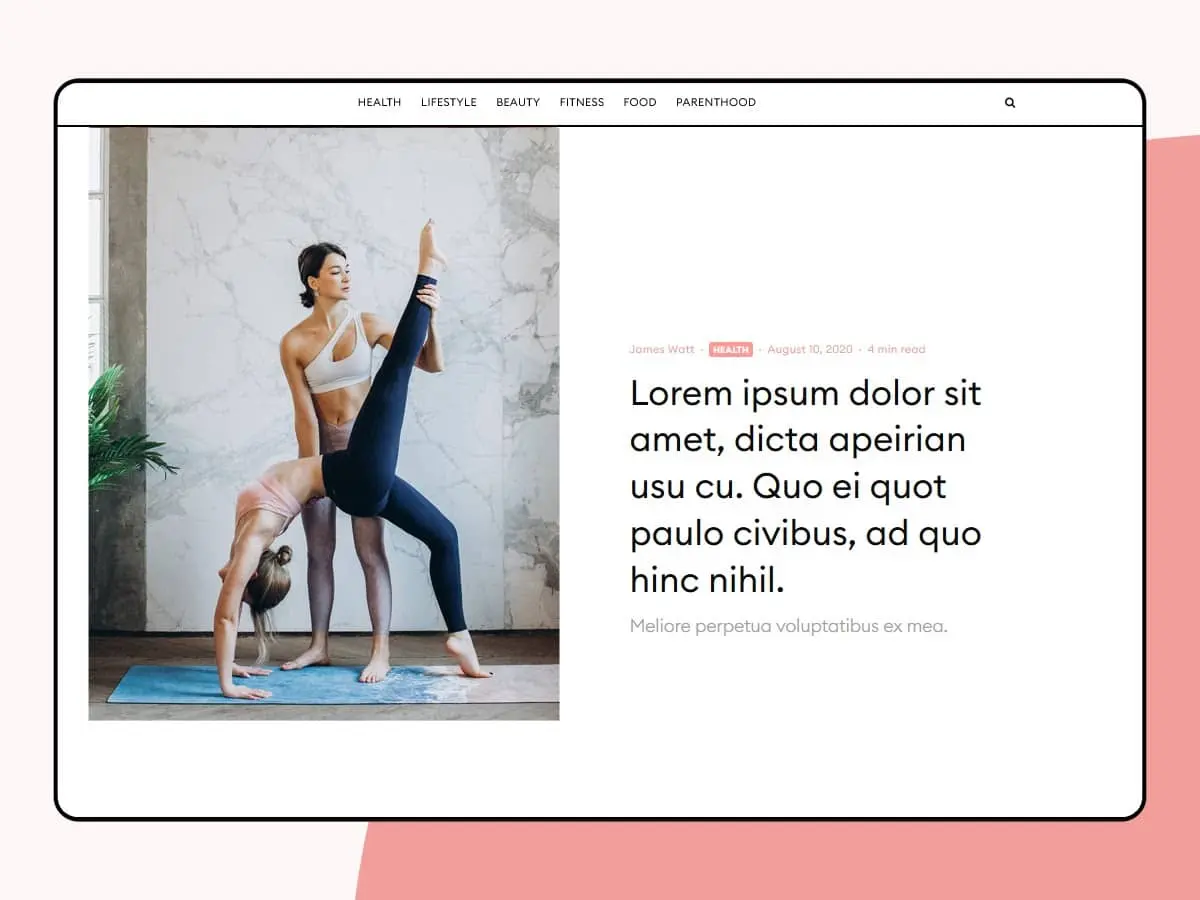 ✔️ Authors and Users 
WordPress has grown in popularity to the point that it has thousands of users and various blog authors. Users and Authors were also blocked in the process since the relevant APIs have not been transferred. Fixing the APIs saved the client's valuable customer base from being lost.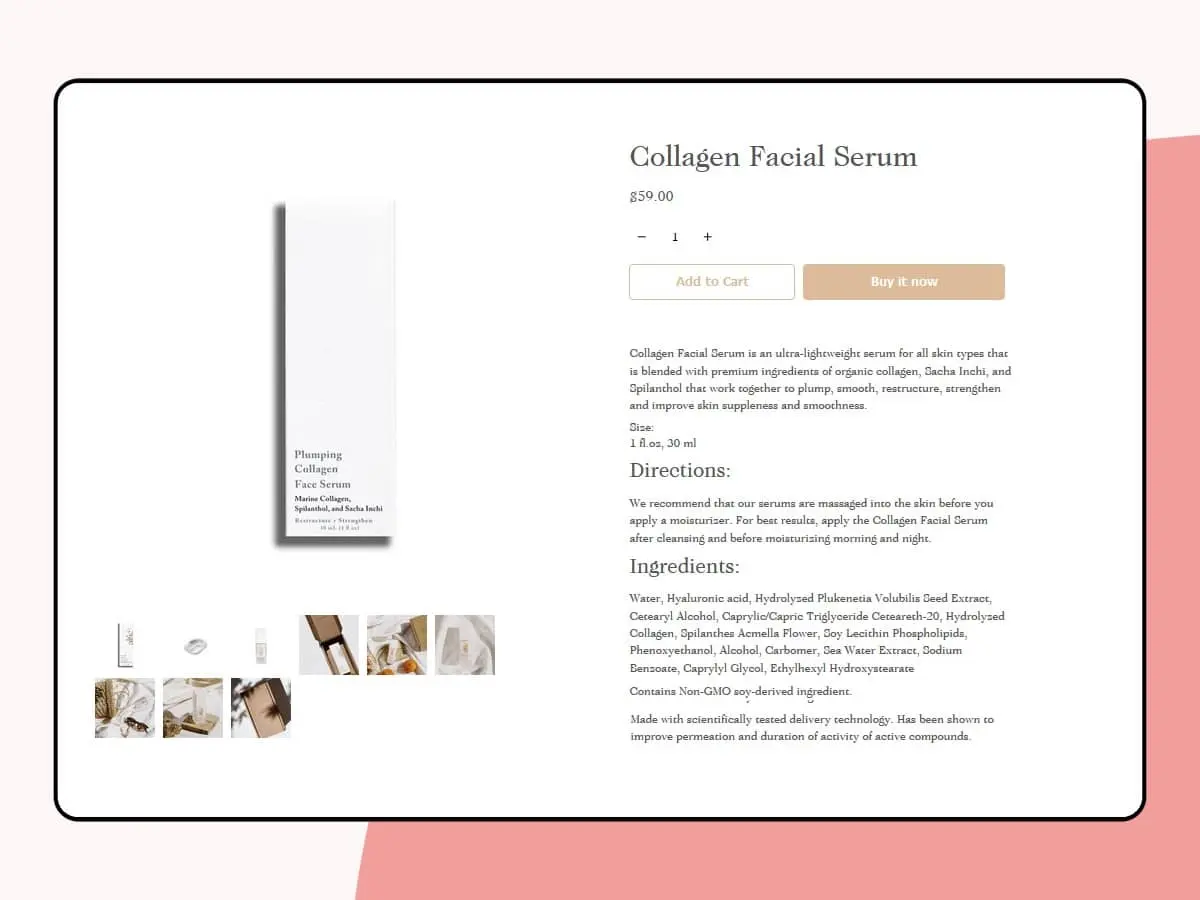 ✔️ Boosting Your Speed 
To give a website a boost regarding speed, our development team minify the code. This technique reduces the size of the HTML and CSS files. Also, we optimized the images by adding alt text and titles and create a site map of the images. Our team also removed the unused media to free up the space.
Apart from it, our development team imported all the posts and authors from the old site, integrated them with google analytics. They also fixed the search console issues like core web vital and mobile usability.
✔️ Final words
So this was about the website migration and all the app connections that were functioning properly after the migration. If you are also planning to migrate your website to another platform, then you can get our WordPress migration services, we can help you in setting up a website with ease. 
Client's Feedback
"As always, the team did an excellent job. Highly recommended!"
Ready to discuss your requirements?