Website Development With Book Personalization Tool
Project Goal
Product Customization tools can be a viable option for every e-commerce store. It can aid online retailers in increasing conversion rates. Moreover, it allows the customer to choose from various options available. 
The client had an offline business of custom book printing, but it did not help gain customer recognition. To make this successful the only option is to build a WordPress Website. The customers can personalize the existing storybooks and can add their information to them.
Therefore, the client approached us to build a website and add a custom WordPress plugin to customize books for kids.
Solution
️To meet the client's requirements, we created a PHP-based website on which our development team used Turn.Js to provide a live book preview option to the buyer. The Cover Page of the storybook will be accessible to users.
In the live preview, the user can turn the pages like a real book. They can look through the book's content. Additionally, the customer has the option to evaluate the final customizations. Taking into account the client's requirements we offered some custom features.
✔️ Users can personalize the whole book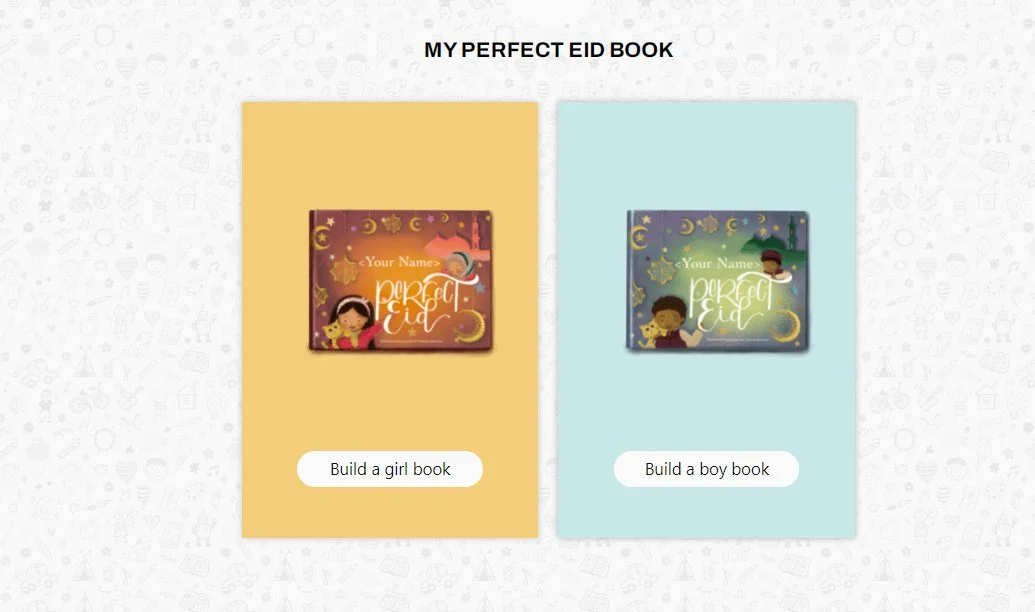 We designed a custom WordPress plugin through which the users can now see their name on the cover page and select the character's name and the avatar they want on the book. The client provides tailored books for both boys and girls.
As a result, we have created various alternatives for choosing the proper book. I placed the likes of Veils and shoulder attachments under Removable accessories or optional customization.
✔️ Added custom fields for more characters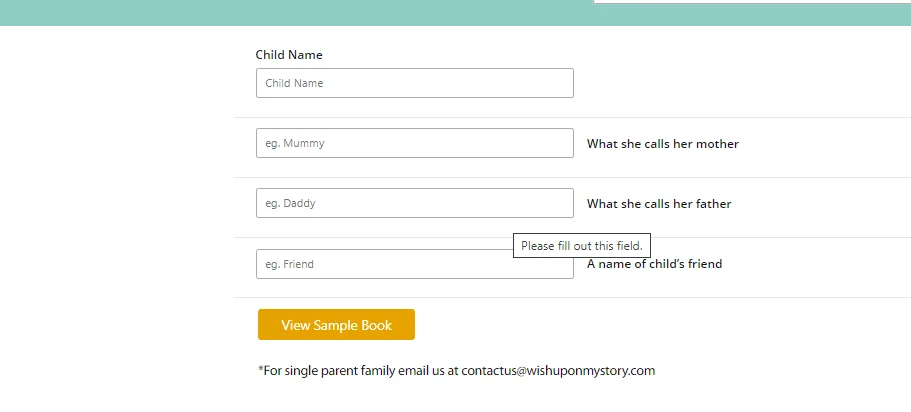 The user can add custom names for more characters like father, mother, and closest friend of the reader. The whole content is customized along with the presence of the character.
✔️ Custom message for the reader
️The buyer of the book can add a custom note for the reader on the first page. For which we have created a separate form where the user can add the message and save it.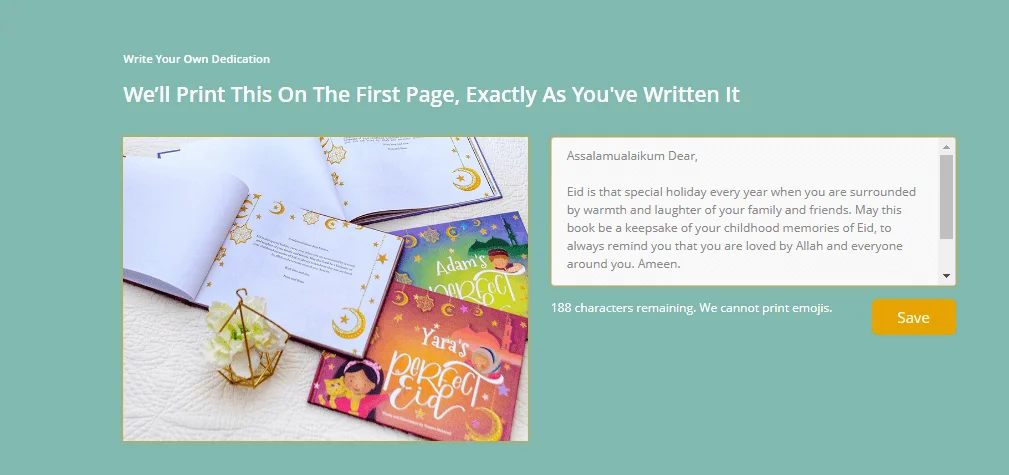 Apart from customization, we have also offered a live chat option, Ground Shipping, multiple language options, and added PayPal for the payment.
Final Words
️We found that our WordPress book preview tool is helping our client to achieve worthier conversion. Therefore, if you are also running an e-commerce store and want to develop a product customization tool for unprecedented business growth, then our team can help you in the development of a similar platform customized to your needs.
Client's Feedback
"Highly Qualified team that will go above and beyond to ensure they resolve any outstanding tasks. Did an amazing job with our highly customized website. They are very courteous and a pleasure to work with."
Ready to discuss your requirements?