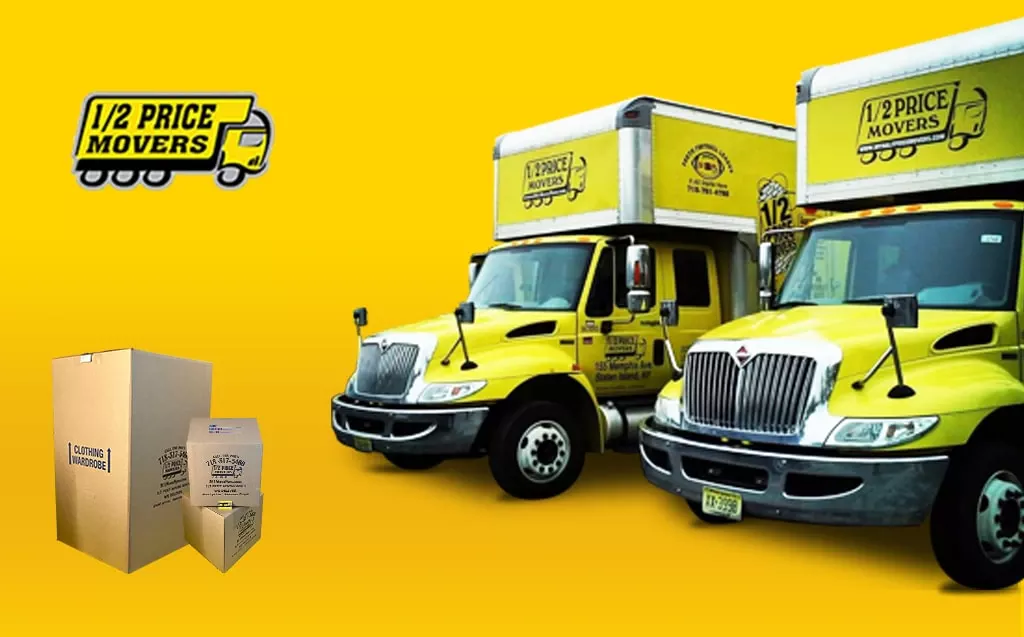 An Ideal Automation Solution for a Mover Business
Project Goal
Business automation is the best option for any company to remain agile and competitive in the present-day business environment. Our client was running a moving business where he had to handle complex tasks ranging from managing trucks, bookings, payrolls, or monthly expenses.
As his business was managing things manually, he felt the need for a business automation solution to become a market disruptor and meet evolving customer expectations. It was when he approached us to come up with an innovative solution for his concerns.
Our goal was to provide a unified management console facilitating the overseeing of workflow and other aspects of his business.
Solution
We knew that it is a challenging task for our team as it is a complicated process to replace the legacy systems with an entirely new platform. It was not just about the internal systems.
We had to consider the collaborations between multiple internal and external systems to minimize the risk for the business while developing our automating solution.
Following are some of the solutions that we worked on during this project:
✔️ A fully customized dashboard to manage the business
Our goal was to provide a console that can assist the management and other users handle various business activities using a single platform. We developed a platform that collects real-time information and delivers insights to internal managers and other employees.
We ensured to create a solution that can allow us to shift focus from lower-level and repetitive tasks to higher-level operations.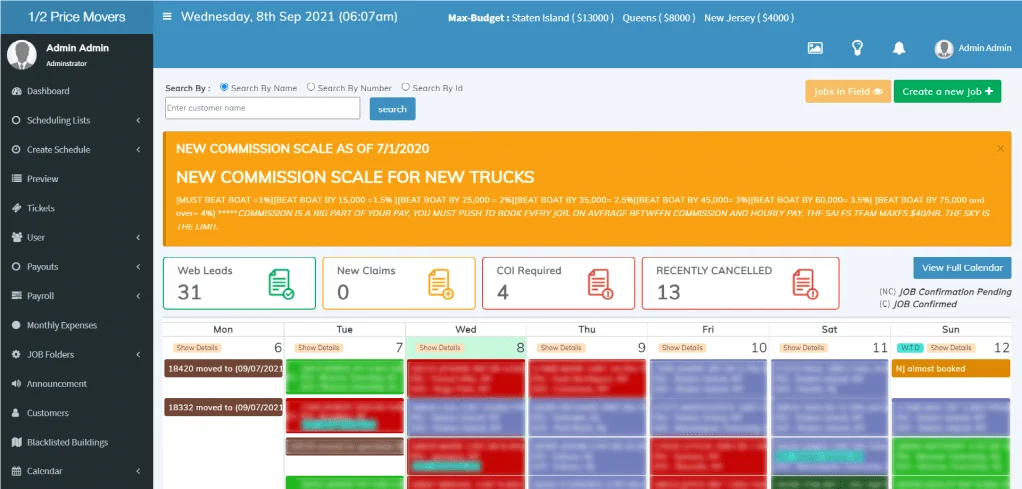 With the help of this custom dashboard, we provided a solution to manage all vital business activities such as schedules, employees, customers, expenses, unit management, and leads in a single place.
✔️ Offering a breeze to manage the Jobs
As the client was running a well-established business, he had a large volume of jobs that needed to be monitored from the date of booking till the accomplishment. We created a custom feature to display all the booked jobs so that clients can have easy access to the details.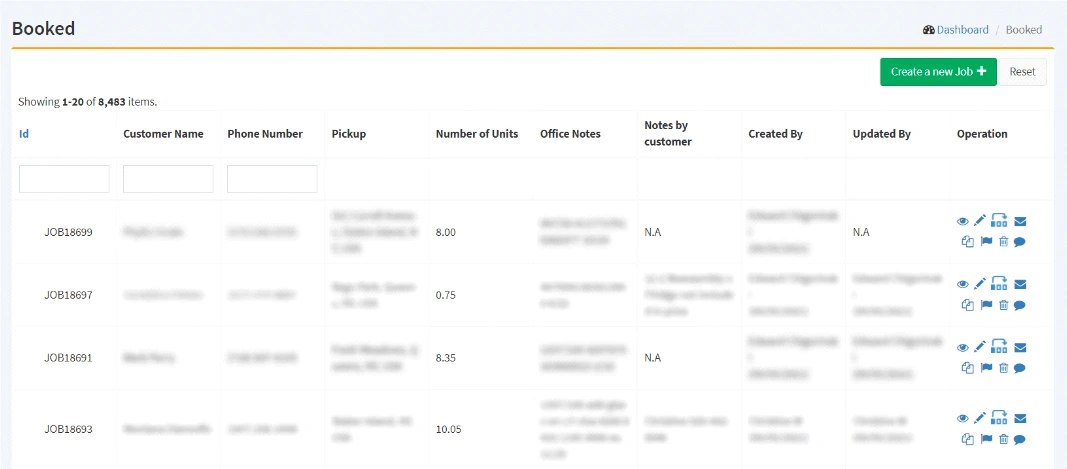 In addition to it, we also offered an option of preview listing. It enabled the client and his team to monitor the progress of the jobs. The idea behind providing this option was to allow a quick overview of the bookings to align the accomplishment accordingly.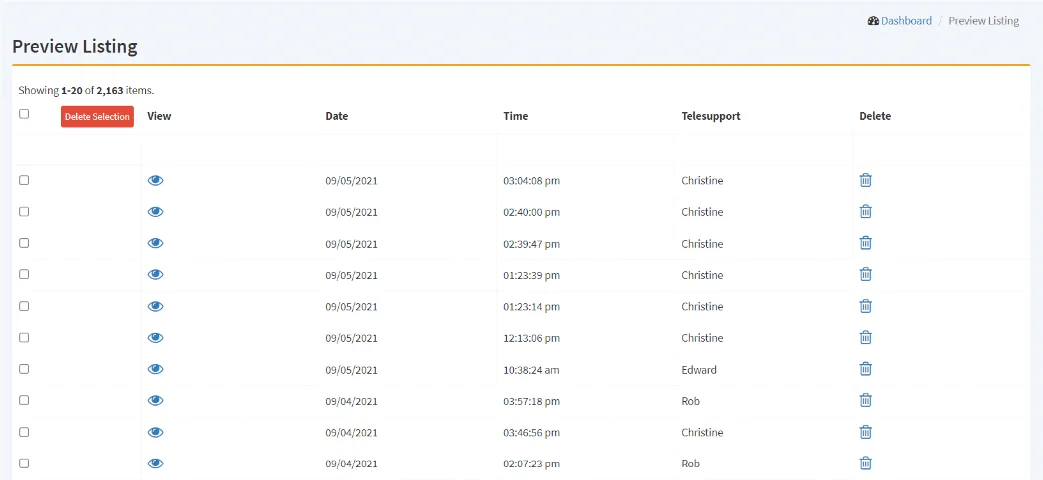 ✔️ A solution to manage the customers
Efficient management of the customers is essential for the success of any business. Keeping this in mind, our team provided a custom option to manage all the customers. We offered a custom option on the dashboard capable of displaying all the existing customers of the business.
The platform also has a feature that displays the customer's information like email and contact number with utmost safety features.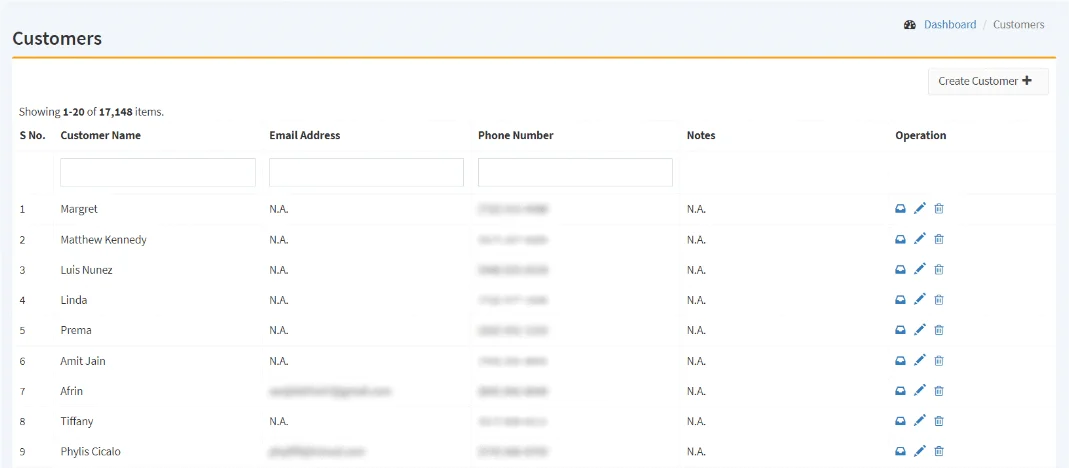 ✔️ Managing the web leads
Another vital feature that we offered in our custom business automation platform for this client was the option for lead management. The client used to get leads from his different websites, and we consolidated this in such a manner that now the client can see the leads from the different websites in a single place.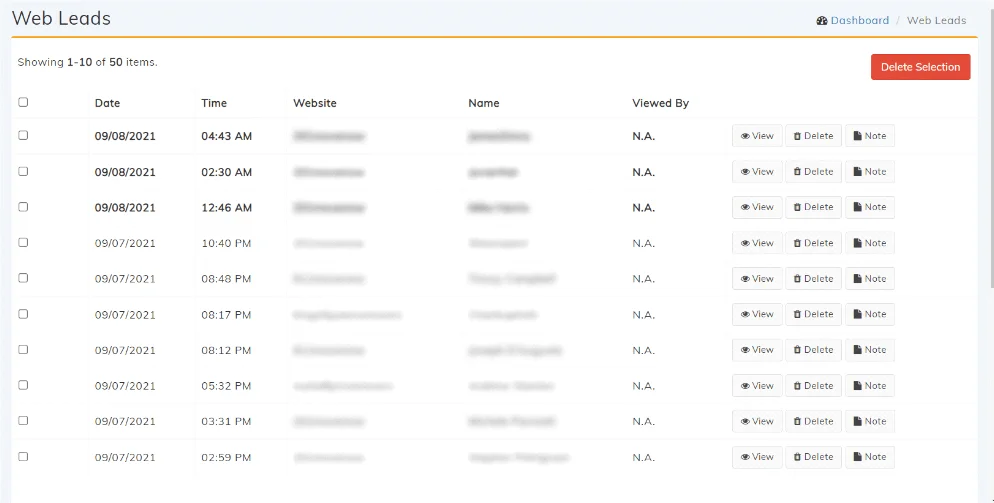 ✔️ Managing the monthly expenses
This feature was meant to ensure that the monthly expenses concerning different departments can be managed with ease. We offered different sections such as fleet, wages, claims, Advertising, and more to keep a proper record of individual department's expenses.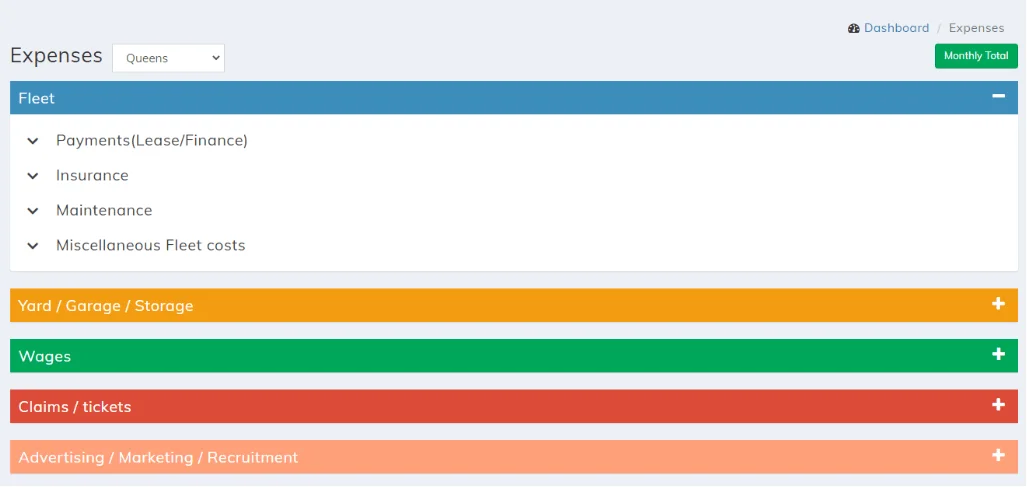 ✔️ Easing the manpower management
Managing the workforce is among some of the major concerns for every company. The client was following the old-school ways to manage his employees. We offered a perfect solution to ease the process by providing a custom option on the dashboard to display the working hours of each employee with just a click.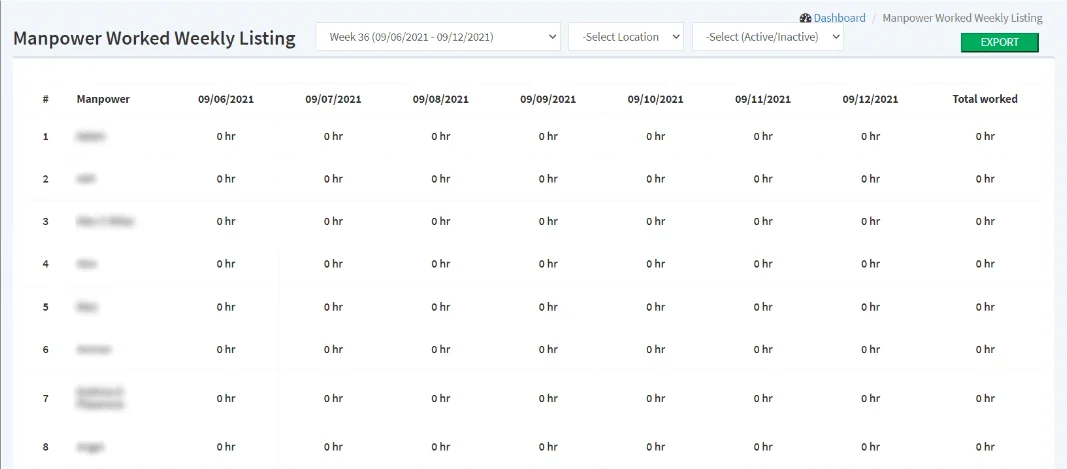 ✔️ Managing the Tickets
Traffic tickets are common if you are running a moving business. It is crucial to keep track of these tickets for legal compliance. It also helps to identify the drivers who commit the traffic offenses. We offered a custom and unique option to manage all these tickets using the dashboard of our platform.

✔️ Effective solutions to manage claims
Claims by the customers are an inseparable part of any moving business. There are situations like damage to goods or property of the customer during the process of delivery. We offered an option that gives access to settled, pending, and new claims to manage them efficiently.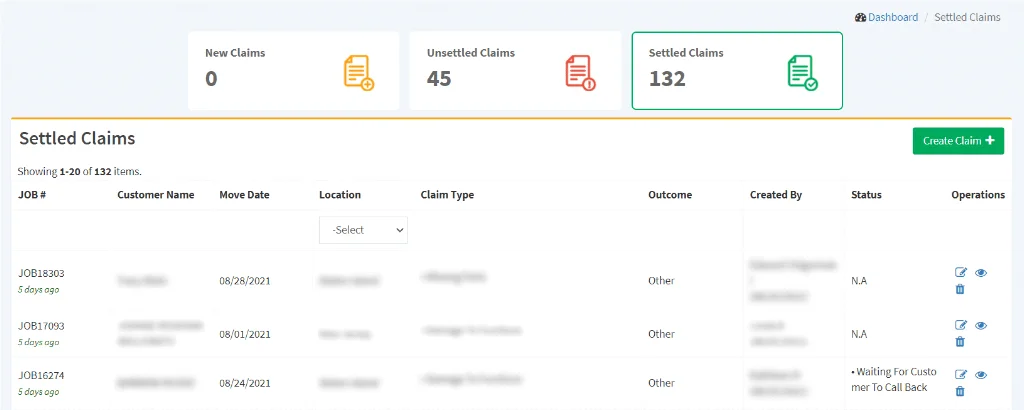 ✔️ Analytics to assist management
It was one of the most effective solutions that we added to the dashboard of our business automation platform. We provided custom analytics to convert the data collected for booked jobs, location, revenue, claims, and more. The goal was to convert them into some meaningful information for the management.

Final Words
These were only some of the features we offered with our custom business automation platform for this client. In addition to them, we also worked on other custom options such as unit management, blacklisted buildings, managing multiple business locations and customer correspondence to enable the client's business to adopt an effective business transformation strategy.
If you are also willing to get a solution to automate your business, then contact our team to discuss your requirements today.
Client's Feedback
"In need of a website for my business, I searched online and this business showed up. Even though i had never heard of them before, I figured I'd give them a shot after looking at their website. After scheduling a meeting and speaking with them on Skype, I was put at ease. They seemed to understand everything I needed in a website and tried to better understand my industry. The website was complete in less than a month and was everything and more that I pictured.

Fast forward 4 years, they ranked me on the first page on google through SEO, completed 3 more websites, 1 CRM system, 2 apps and 1 business management software for me. These guys are the best!!!

Since they are located in India, I'll wake up with emails and messages from them informing me, that the task I gave them the day before is done. Imagine getting work done while you sleep! I consider Brihaspati an integral part of my business and refer to them as my IT department.

I highly recommend these skilled professionals for any web based work you need, you wont regret it."
Ready to discuss your requirements?