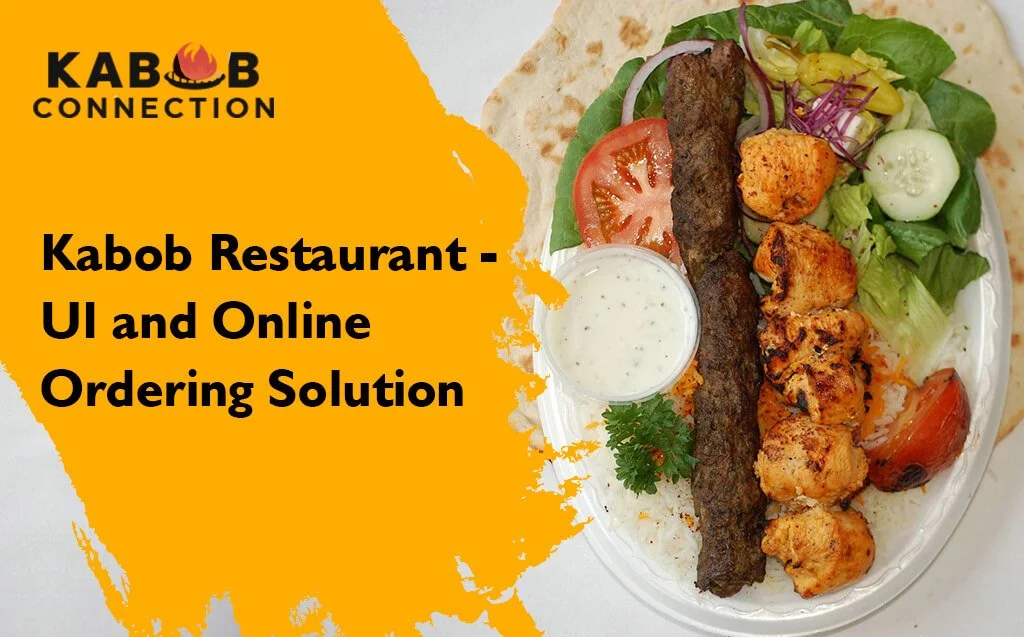 POS Billing and Automatic Receipt Generator for Multiple Outlets
Project Goal
A payment gateway is an e-commerce service that, on behalf of a merchant, processes, verifies, accepts, or denies direct payments or credit card processing over a secure internet connection.>/p>
The client holds a restaurant with two locations and wanted to develop an online store for his customers where they could place orders. To do so, he needed an online store that worked in tandem with his physical stores to make and deliver orders.
To provide the best customer experience, he wanted the following precise needs for their store.
To process payments, he needs a secure payment gateway.
Every online order should generate an automated receipt.
On the checkout page, a custom product summary section
Solution
To meet the client's needs, our experts designed a mockup with the logo designing and then implemented the design.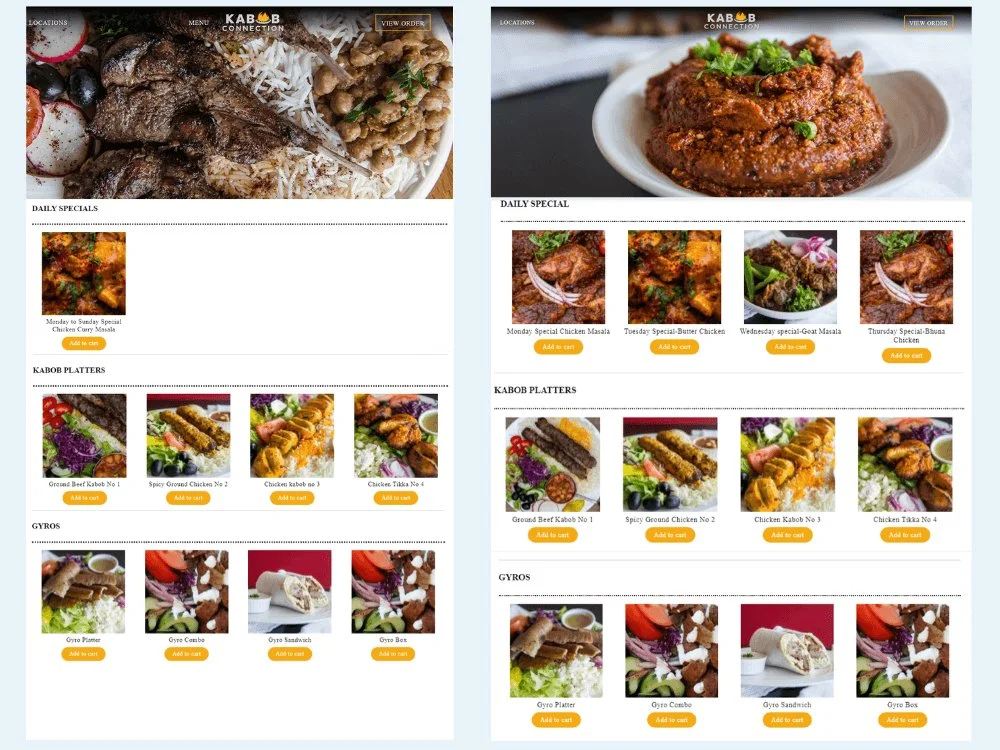 Our developers further created a module that consists of 3 key steps:
✔️ Integrate Square with WooCommerce
To accept payments using Square payment gateway, we had to link Square POS with the WooCommerce store. For that, we needed a Square account. Using the WooCommerce Square plugin, we linked his Square account and his WooCommerce store.
We made some changes to the plugin settings, such as turning on the Sync Inventory option. Whenever a new product or price is added to the WooCommerce store, it will be instantly added to the Square.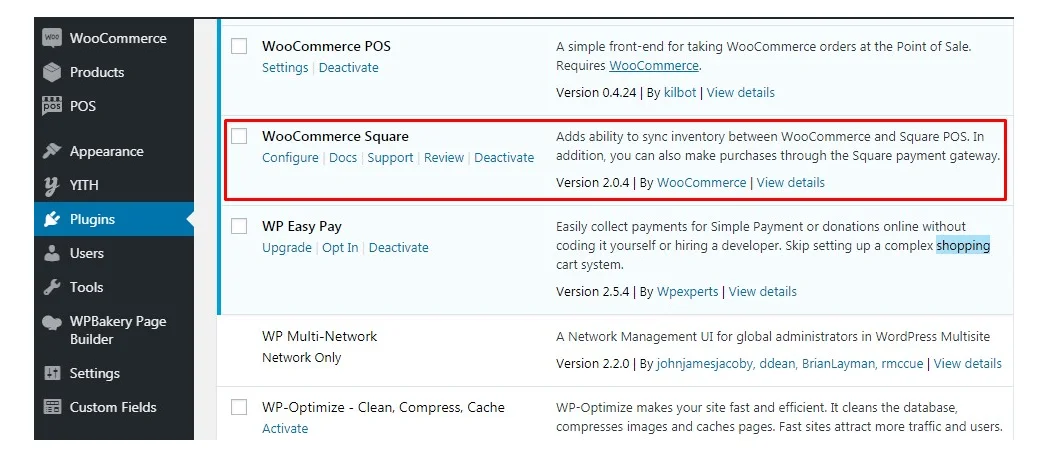 ✔️ Connecting Square payment Gateway with WooCommerce
To integrate the square payment gateway with WooCommerce, our developers used Square Connect API. Retailers can accept all credit card payments and monitor them through a web dashboard.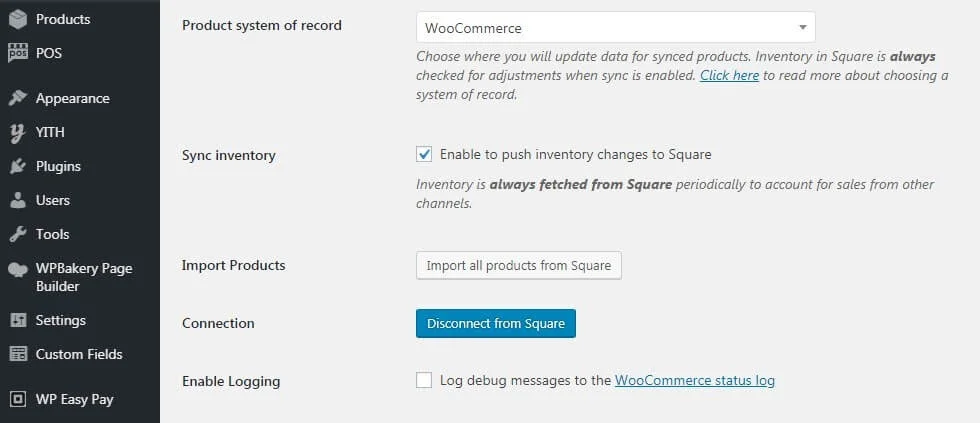 ✔️ Automatic Receipt printing
Our client wanted to create a receipt at POS for every order placed by a consumer for which our team used Order API. Through it, we set up the payment gateway, and receipt of the order will be created when the customer places an order and pays.
Apart from the above features, our team also created a product summary on the checkout page to make the user experience better. We customized the default checkout page with some custom fields. It allows them to change the pick-up time and date before checkout.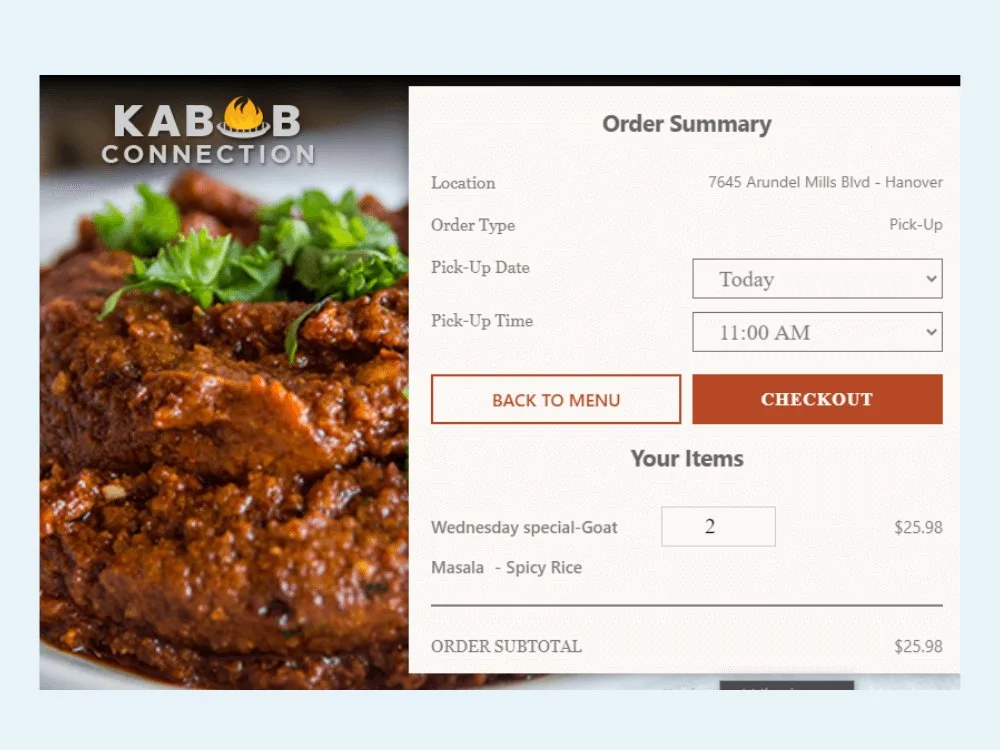 Final Words
So this was about how we developed an online store and integrated it with Square POS to ease the merchant. The client was pleased with the assistance as it helped him raising the sales figure of the restaurant. If you are also seeking similar solutions for your online store, you should get in touch with our WooCommerce developers today!
Client's Feedback
"Group was responsive on weekdays. Did a  good job and trues to work with me. Highly Recommended!"
Ready to discuss your requirements?