BigCommerce Store Setup
Set up stores with robust features to start selling online.
Configure store settings, custom theme, & product categories
Set up payment gateways, shopping carts & shipping providers.
3rd-party Integrations, data migration, store testing & launch.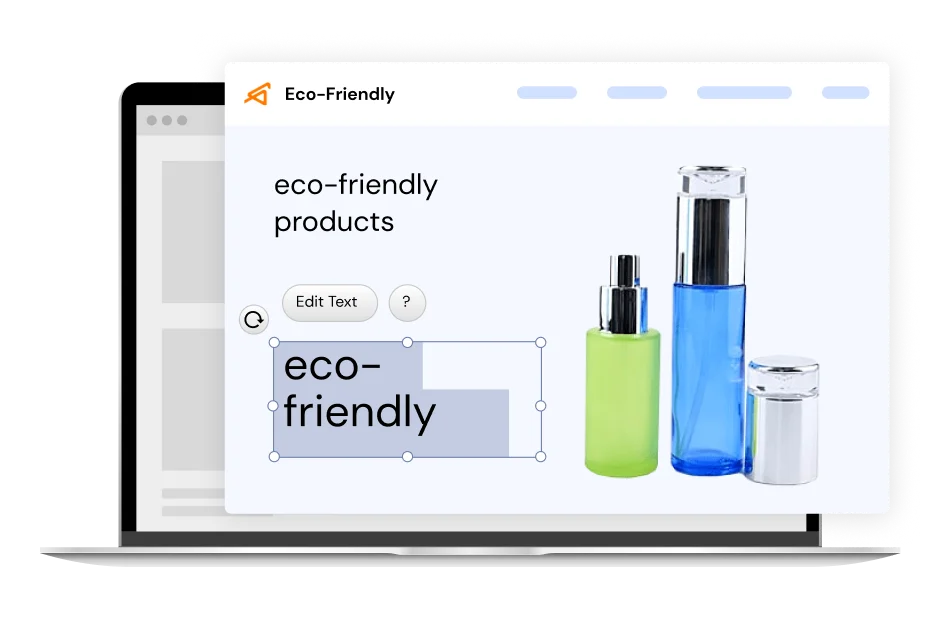 Customize store themes
Configuration and Setup
Complete Database migration
Custom BigCommerce Themes
Get bug-free themes that follows the W3C standards
Hire BigCommerce theme developer for custom store design.
Convert Sketch, PSD, AI & Figma to BigCommerce designs.
UI/UX Audit, Wireframing, Desktop & mobile mockups.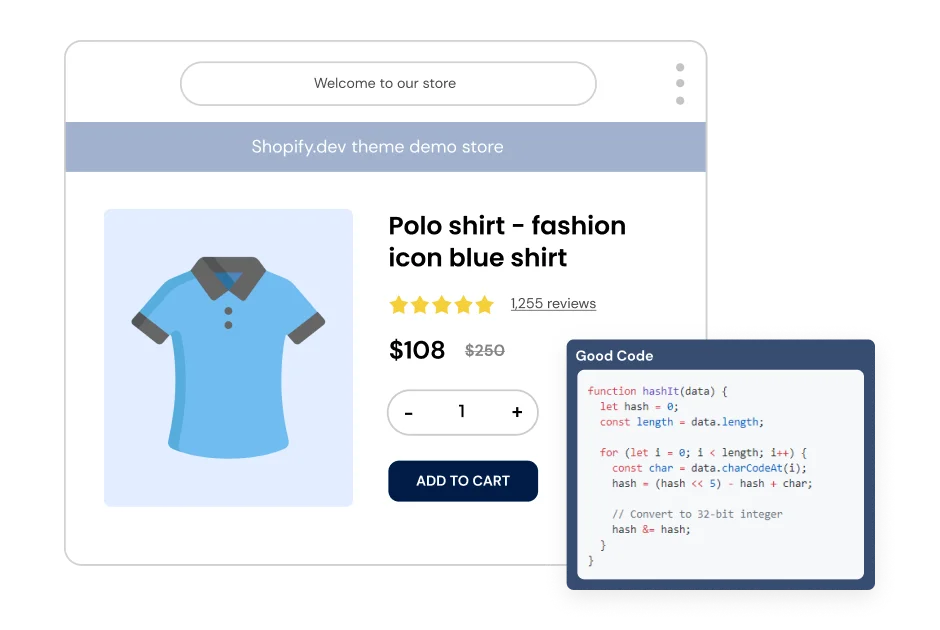 Latest W3C standards
Desktop/Mobile Mockups
Custom theme integrations
BigCommerce App Development
Robust apps to overcome limitations of default version
Custom App Layout, Design, Concept, MVP & Wireframes.
Integrations, Quality Control, Testing & Troubleshooting.
Hire BigCommerce Theme developer for app store listing & support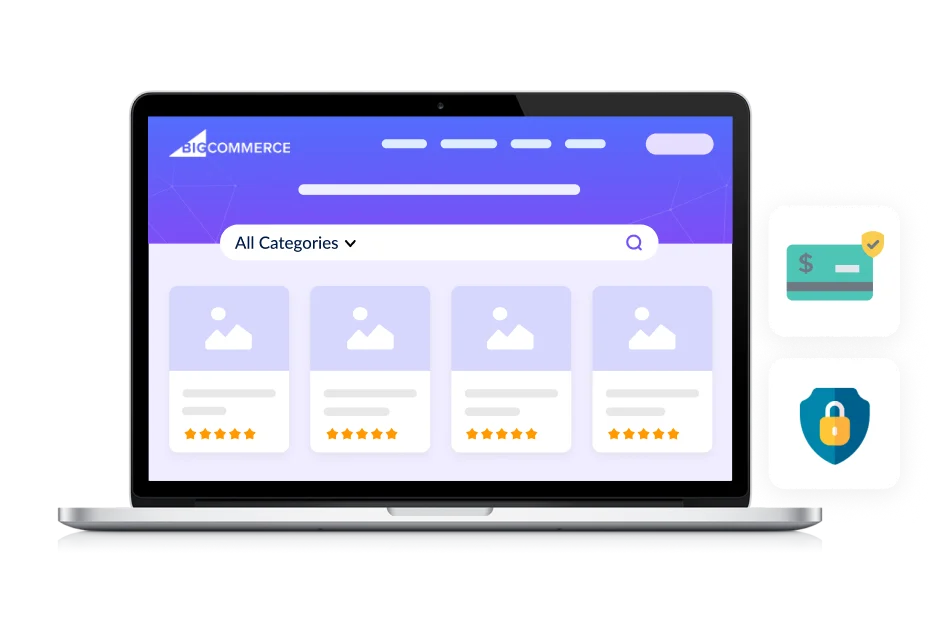 New Plugin Development
App Customization
App Upgrades
BigCommerce Store Migrations
Hire BigCommerce developer to re-platform your stores
Migrating current theme & database from source store.
Migrate the catalog rules, pricing & category settings.
Tailored packages to cover every store migration need.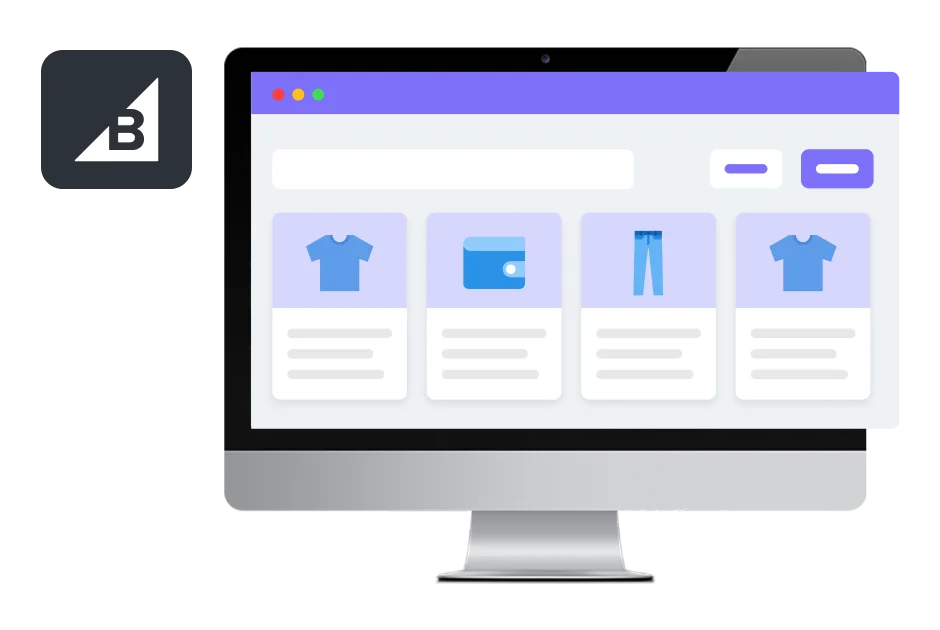 Post-migration checks
Detailed migration plan
Store theme migration
BigCommerce 3rd-party Integrations
Seamless 3rd-party integrations for functionalities you desire
Integrate with cloud-based ERP systems & applications.
Custom Bigcommerce API development & integration.
Maintenance & support for 3rd party API integrations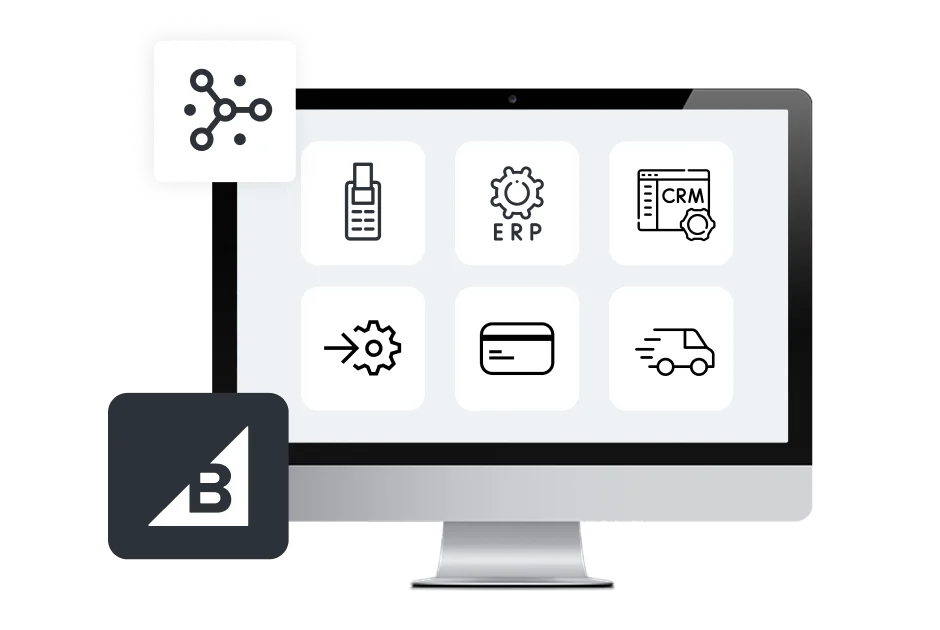 ERP Integration
CRM Integration
Marketplace Integration
Support & Maintenance Services
Hire BigCommerce expert to keep stores/apps up-to-date
BigCommerce store & third-party apps upgradation
Periodic performance monitoring & security audits
Development of new features for store enhancement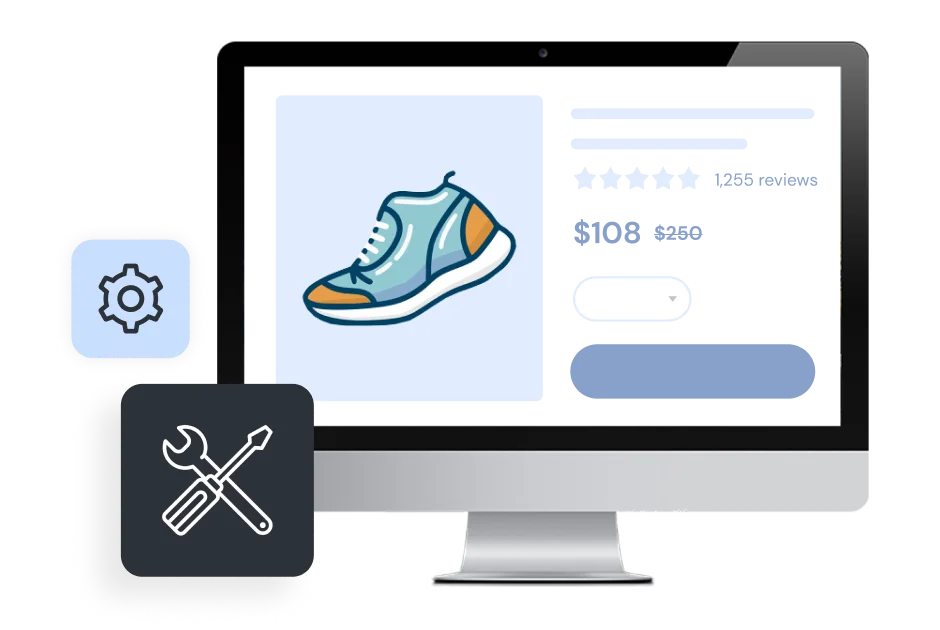 Store configuration updates
Content & Graphics updates
Integration with external services