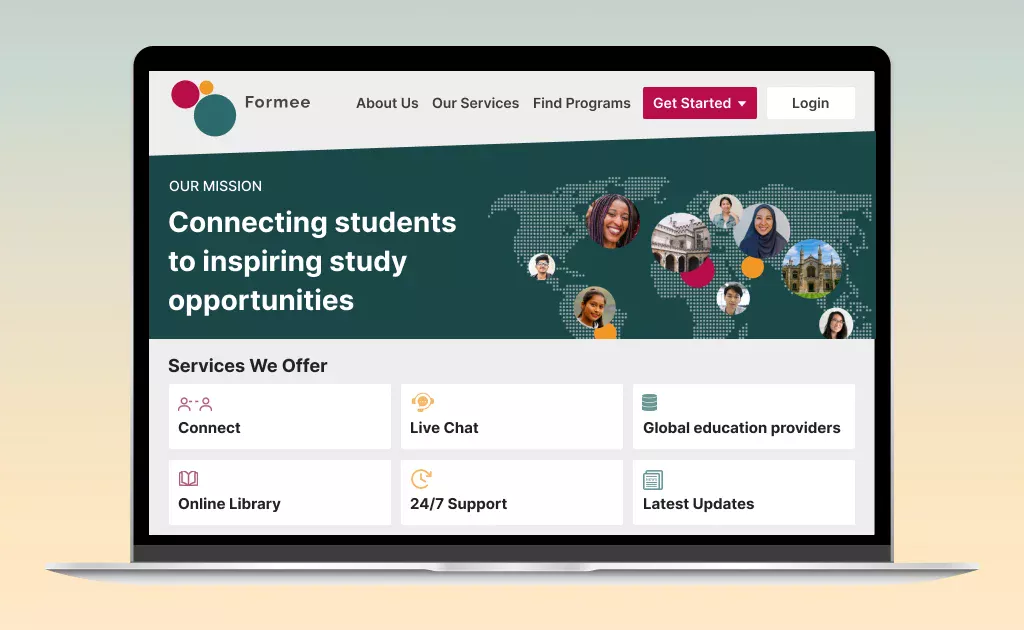 Xero Integration for an Educational Portal
Project Goal
We are living in an era of instant gratification where customers expect instant, on-demand experiences. Students also expect similar experiences when it comes to their education. One of our clients wanted to deliver the same experience to students and educators using his platform.
To make it happen, we needed to work out a solution that enables payment and invoicing on his platform. The idea was to facilitate admissions and other services for delivering on-demand experiences by integrating third-party accounting and payment software.
Solution
There are tons of third-party software available these days for accounting features. After considering each option, we decided to integrate Xero accounting software to achieve the desired functionalities.
Let's go through some of the significant features we got after this integration to satisfy the project goal.
✔️
Cloud-based accounting solution
The first and most significant feature that the client got after this integration was a cloud-based accounting solution. It helped him to automate time-consuming manual processes, improve accuracy and accelerate the financial processes on his platform.
✔️
Ability to send and manage invoices
The Xero integration enabled the client to send and manage invoices on his platform. This feature was also made available for the educators and other parties involved or interacting with students on the client's educational portal.
✔️
Facilitating multi-currency payments
The client was willing to offer features to facilitate the payments on his platform. Vivid universities/institutions from different countries demand payments in different currencies. The Xero integration allowed multi-currency payment to overcome this challenge.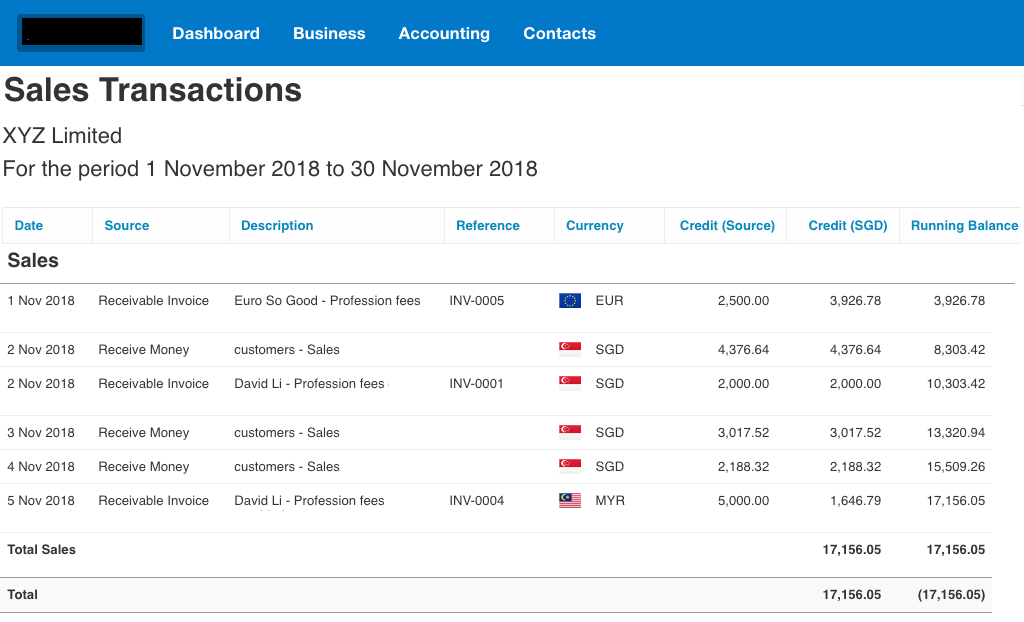 ✔️
Manage payrolls
Apart from managing the payments and invoices, Xero integration also offered an option to manage the payrolls for the client business. This facilitated functions like lodging salary, wage, commissions, or incentives while sending payroll reports with just a single click.
✔️
Enhanced Financial Reporting
This feature helped the client to track and analyze business income. His platform can now generate accurate reports to examine resource usage and financial health. Below are some reports that are made possible after the Xero integration.
Balance sheet
Income statement
Cash flow statement
✔️
Ability to create and send quotes
Now the client and the users like agents or university representatives have the option to create and send quotes to the students willing to join their institutions. Generating and sending the quotes was a milestone feature to increase the credibility of this platform.
✔️
Option to upload files and documents
The Xero integration enabled an option to upload the source documents and files related to the transactions. It helped the client to have credible records while ensuring the occurrence ad completeness of the transactions. It also helped to have a piece of solid evidence while auditing the transactions on the client platform.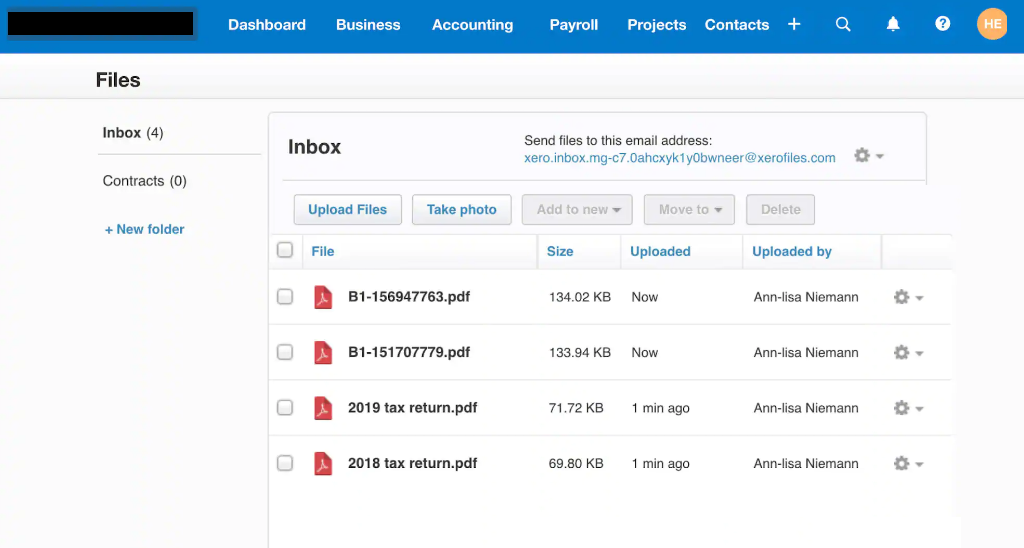 Final Words
So these were some of the significant enhancements for the client's educational platform using the Xero software integration. If you are running any online platform or app, we can help you achieve outstanding functionalities for an edge over the competition with our impeccable third-party integration skills.
Let's get in touch and work on the solutions you need to accelerate and scale your business in real-world situations.
Client's Feedback
I would highly recommend them. The team was responsive, reliable, and flexible to meet our needs. The project went by smoothly and according to plan, exceeding expectations.
Ready to discuss your requirements?